Accidental Death & Dismemberment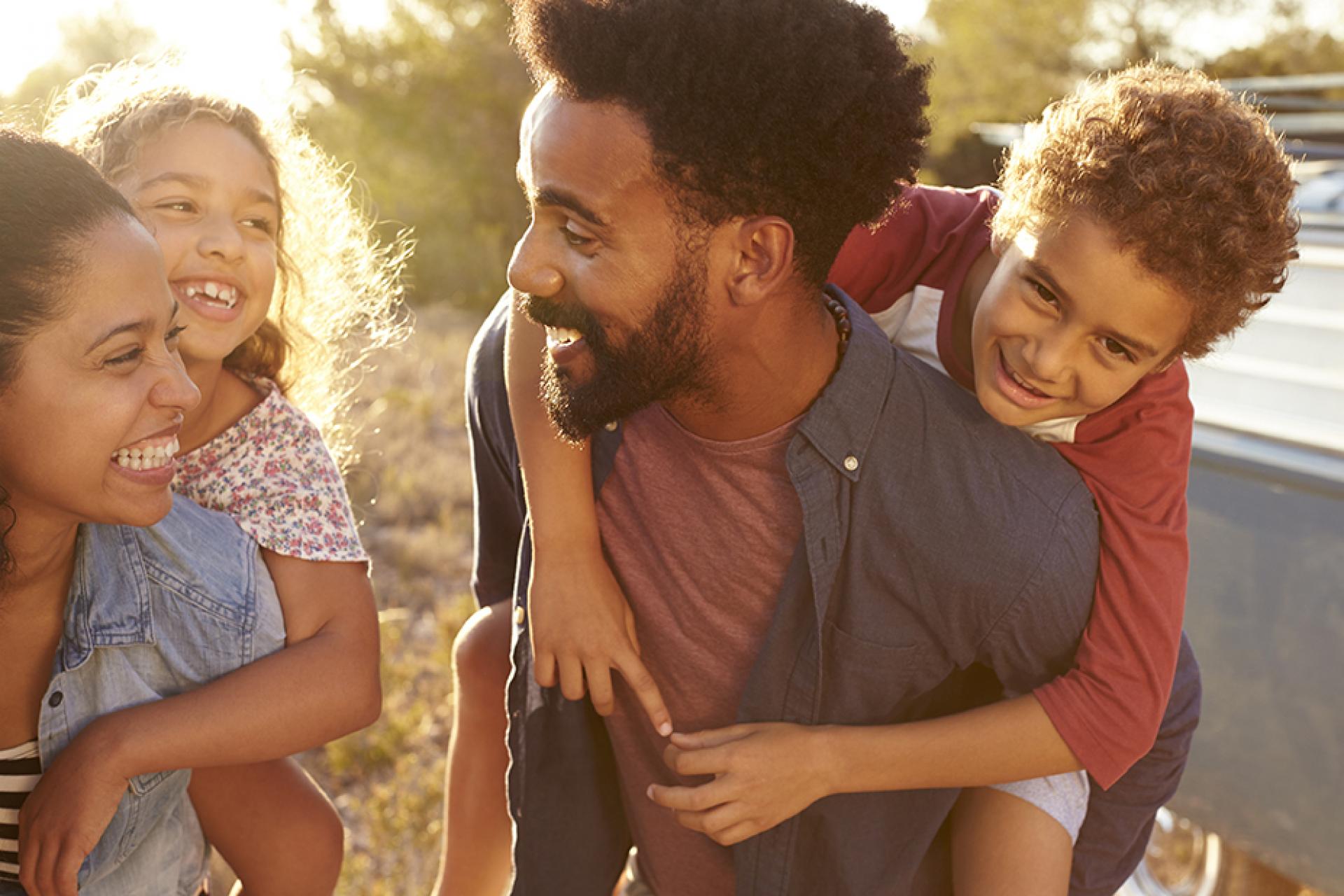 Unexpected events happen. With Accidental Death & Dismemberment you can help protect your family's financial way of life in the event of your death or dismemberment. This coverage is different than life insurance and pays only if death is accidental or you suffer a severe injury.
Program details:
Up to $300,000 of benefit coverage*
Easy to enroll**
No health questions
Family coverage available
For more information, contact Minnesota Life Insurance at 877-665-7563.
*Regardless of age at enrollment, all coverage amounts reduce by 50% at age 70.