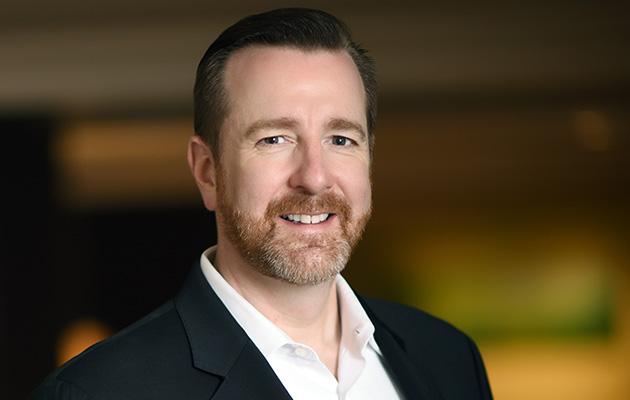 Happy May to Our Members
Thank you for visiting our website. As of May 14th, it appears we are on the verge of getting back to some sort of normalcy.  As events continue to unfold, we will be utilizing this forum to update you on your credit union's return to normalcy—or new normalcy. As always, our guiding principal will continue to be the health and safety of our employees and our members. WPCCU will be following the directives of the Los Angeles Public Health Department regarding safety precautions including mask usage.
Many members have asked about the opening of our two closed branches, our Northridge/Granada Hills Branch and our Hope Street Branch (located within DWP's John Ferrero Building.)  We have started our branch reopening protocol for Northridge/Granada Hills. A July opening is projected. As specifics become available, we will be providing updates. Also, we are working closely with DWP health and safety partners on preparing the Hope Street Branch for reopening.
One final thing—we plan to go back to our normal weekday branch hours for our Sunset, Westchester and Sun Valley Branches as of June 1.
As always, if you need further assistance please call us at: 800-300-9728.  And, thank you for your patience and understanding during this most challenging time.  We see the clouds clearing and we look forward to greeting you and helping you brighten your financial future.
If you would like to communicate with me, my email address is:  ceo@wpcu.org.
Sincerely,