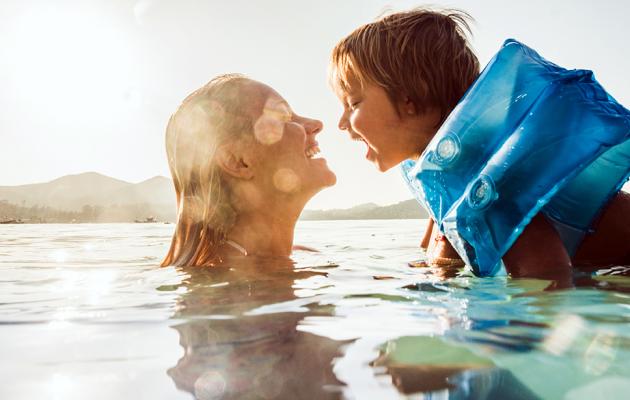 You are covered, big time
You are known by the company you keep. And when it comes to insurance, you are now hanging with a very big insurance company, known as the CUNA Mutual Group. They protect 20 million credit union members as CMFG Life Insurance Company, a corporation with $20+ billion in assets and an 80-year history of serving credit unions and the people they serve.
CMFG developed TruStage Insurance Agency to find you the best coverage from the best providers, through all stages of your life.
The most important 60-days of your life
You had health insurance with your previous employer, who stopped covering you when you lost your job. Or you have gotten married or have adopted or given birth to a child. These life events mean you have 60-days to obtain health insurance coverage, after the annual federal open enrollment period has ended.
TruStage is ready to help
Because TruStage is looking out for you, they can save you more money than if you were shopping by yourself. And you may qualify for financial assistance, depending upon your annual household income and size of household.