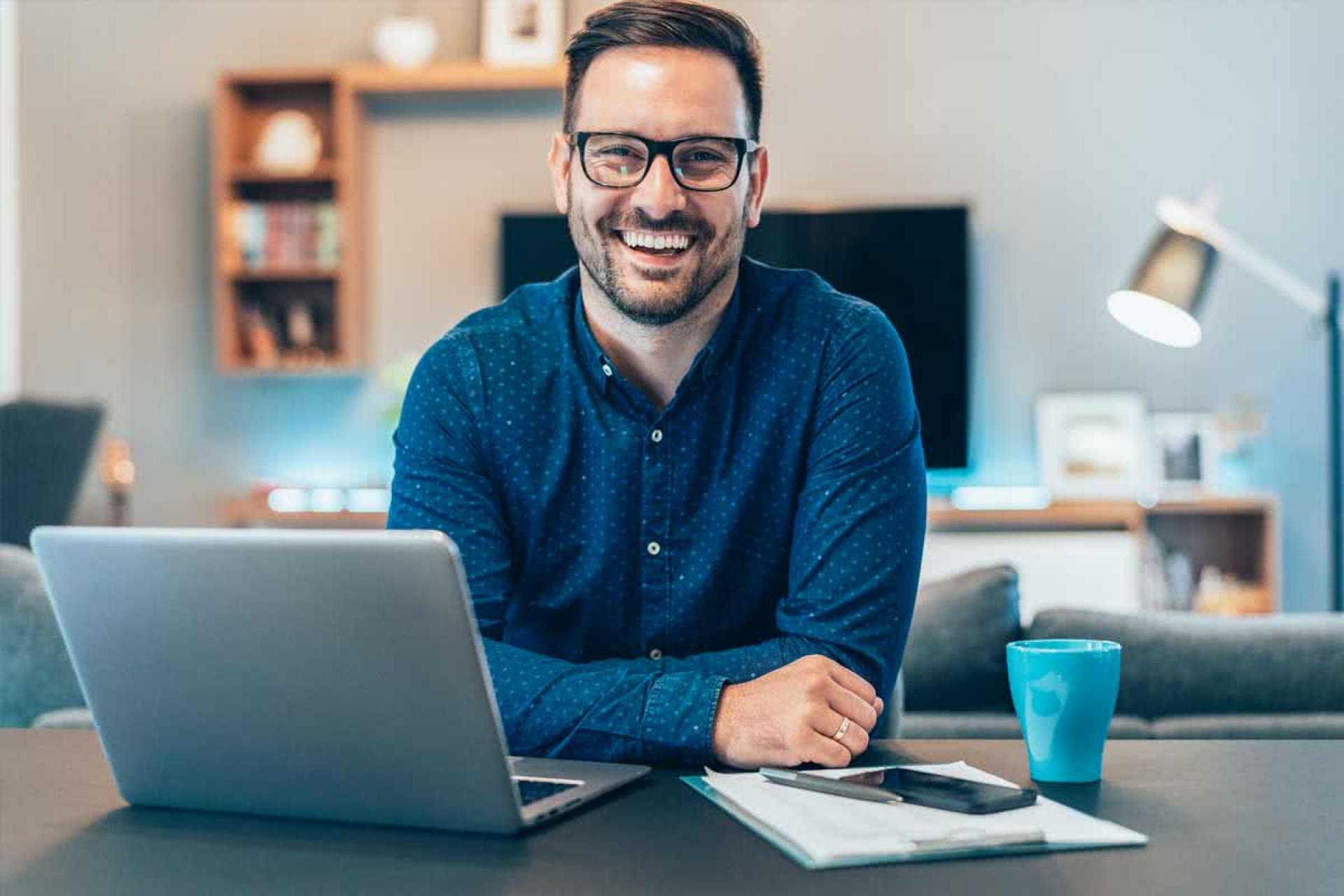 Zero liability and identity theft protection coverage included, free
All WPCCU credit cards use micro-computer chip technology that provides increased security capability when used at a physical store that uses the appropriate chip reading equipment.
Additionally, with Mastercard's Zero Liability coverage, you are automatically protected against unauthorized transactions made in a store, over the phone, online, from a mobile device or ATM. And with Mastercard ID Theft Protection, you have the tools to help detect and resolve identify theft.
Learn more about the Mastercard's micro-computer chip technology.