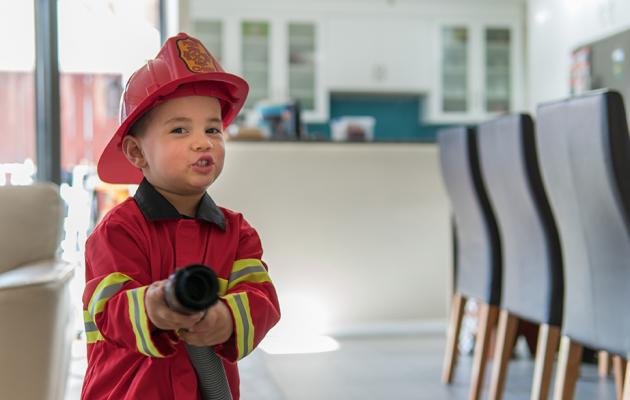 Sometimes bad things happen to good people.
When an unexpected tragedy occurs, Payment Protection can pay off your financed loan in the event of death, or make payments on your behalf if you become disabled.
Adding Payment Protection to your loan can:
Eliminate all of part of your remaining loan balance
Protect your credit rating
Prevent late fees
Create financial security for your family
Free-up extra cash
Payment protection is affordable and may cover both you and your co-borrower.
Ask us for details. Call 800-300-9728.