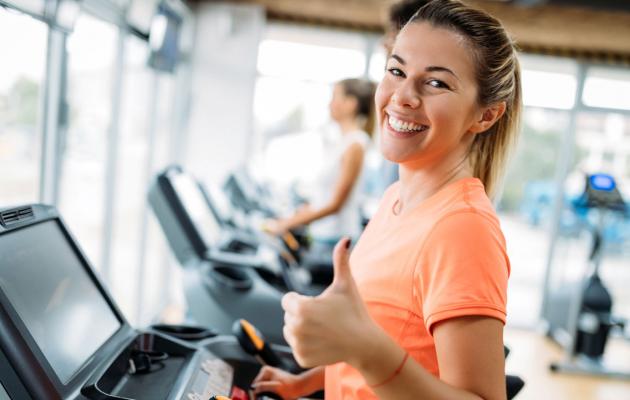 Healthy living made affordable
Our Health & Wellness Loan can provide you with the financial flexibility to pay out-of-pocket healthcare expenses or even pay off high rate healthcare financing and credit card bills. As pandemic restrictions are lifted, it's a great time to schedule health/wellness treatments too.
Easy loan process
Rates as low as 6.49% APR* 
Finance up to $20,000
Get cash to pay off healthcare bills, furnish the home gym, and more!
This is how you can use your Health and Wellness Loan:
Pay off healthcare financing
Pay off high-rate healthcare credit card bills
Use for out-of-pocket expenses for
medical, dental, and cosmetic procedures
Use for exercise equipment
Use for pet surgeries and dental care
It's all about you
It's easy to get started, simply apply online today. 
Connect with a member representative today
* APR = Annual Percentage Rate. Rate shown as of 4/5/2022 is for a 12- to 60-month term and may change at any time. Maximum loan amount is $20,000. All credit union loans are subject to income verification and ability to pay. Your rate may be higher based on your credit score. Representative example: A $15,000 Health and Wellness Loan financed at 6.49% APR for 60 months would result in 60 monthly payments of $293.42. This loan may not be used to refinance existing WPCCU loans. Direct payment to Health/Wellness service provider required. Ask us for details. WPCCU membership required.
Email disclaimer
Water and Power Community Credit Union will never request sensitive information such as Social Security numbers, Online Banking PINs, passwords, or account numbers by email or text message. Please beware of solicitors who ask for sensitive information. If you receive an email or text message or any other forms of solicitation requesting this type of information, please contact Water and Power Community Credit Union immediately: 800-300-9728