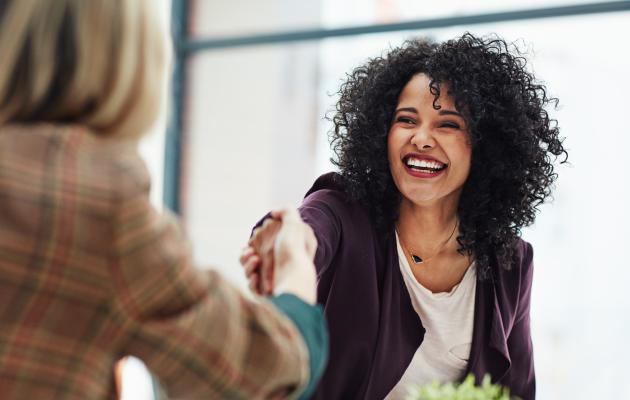 Helping hand
People helping people makes your Credit Union unique. 
Saving and borrowing from your credit union is the first step in helping both you and your credit union grow and thrive. Plus, you get the benefit of better loan and savings rates, as well as fewer annoying fees found at most banks. 
Discover the difference. WPCCU provides a complete package of loans, including real estate, vehicles, personal loans, RV's and solar power loans.
All loans and credit cards are subject to approval. Restrictions apply. For loan details, contact WPCCU.
Credit cards have a variable Annual Percentage Rate (APR) and are based on credit worthiness at time of account opening. Click here for complete rate details, interest charges, fees, restrictions for Cash Rewards, and MastercardⓇ terms and conditions. 
WPCCU membership required.