Yes, you can finance 100% of the new or used vehicle's price, with your credit approved. You can also finance the tax, license and mechanical breakdown insurance coverage up to 125% of the purchase price.
Repayment terms from 36 to 84 months
It is your choice to select repayment terms from 36-months up to 84-months and any number in between. Why all the choices? You can fix your payment to a rounded dollar amount, for easier budgeting. The longer the term, the lower the payment. The shorter the term, the lower the total interest paid. Maximum payment terms are fixed to 72-months if your credit score is 639 or below.
Now is an excellent time to know your credit score, commonly called FICO, since it will determine if you qualify for a loan and it will affect the interest rate you pay. This score is used by the three credit reporting bureaus, ExperianTM, Equifax© and TransUnion©. You are entitled to one free credit report every 12-months. Check it closely for any errors, which you can petition to correct. It could also help you catch signs of identity theft. Request your free annual credit report at www.annualcreditreport.com.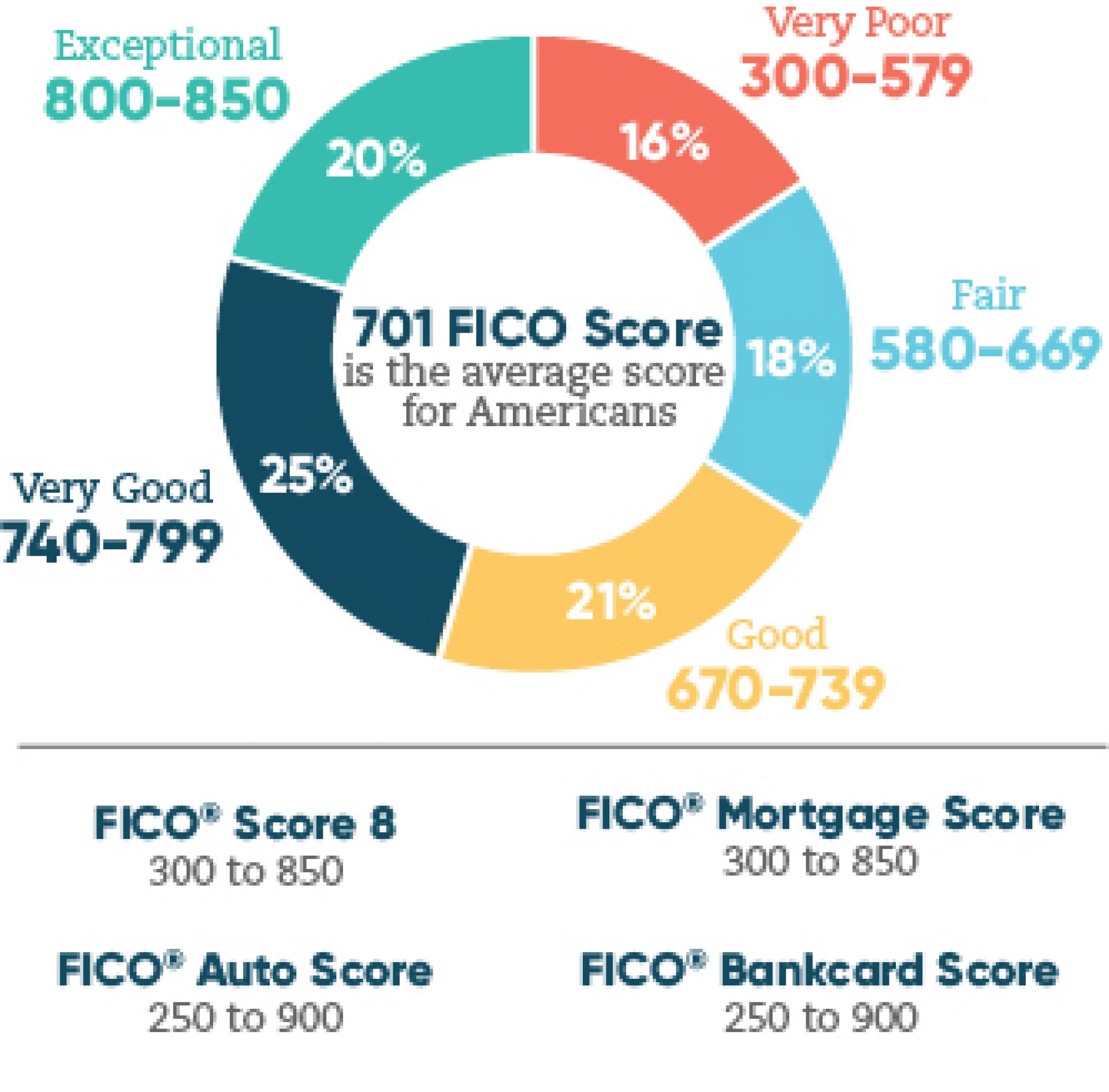 All loans subject to credit approval. Restrictions apply. For loan details, contact WPCCU.
WPCCU membership required.