Debt happens. And so much of it goes to pay for things you didn't see coming, like a major car repair. Or a new refrigerator. Or clothes washer and dryer. This list could go on and on, but you get the picture. So do we. That's why WPCCU has put together a suite of personal loan options that makes handling the unexpected expense fast, easy and affordable. Click on the icons above to learn more. 
Budgeting can make the difference
Use a home budget calculator to get a handle on where you money is going and what you can afford.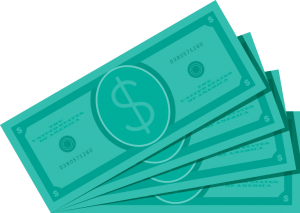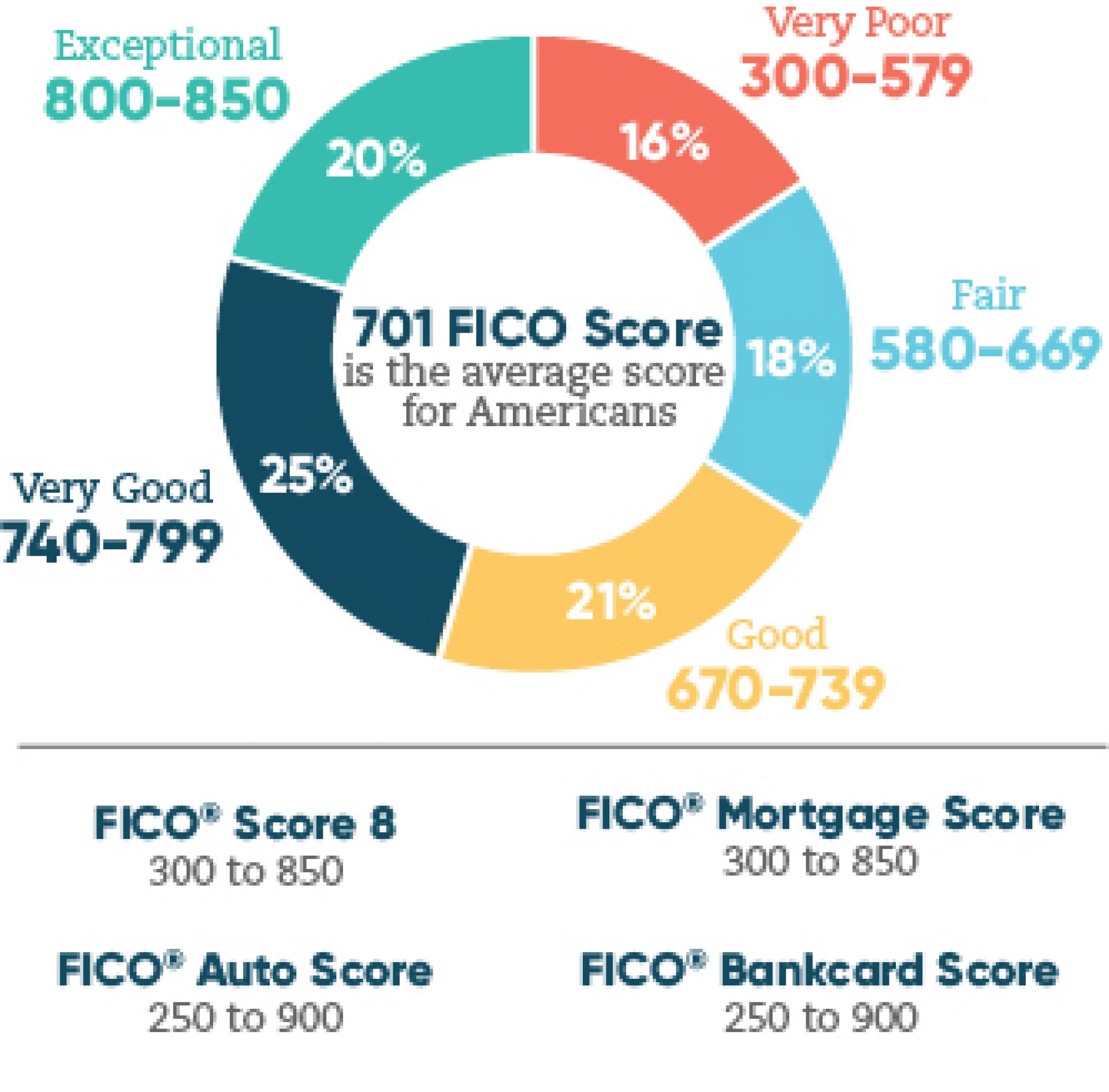 Now is an excellent time to know your credit score, commonly called FICO, since it will determine if you qualify for a loan and it will affect the interest rate you pay. This score is used by the three credit reporting bureaus, ExperianTM, Equifax© and TransUnion©. You are entitled to one free credit report every 12-months. Check it closely for any errors, which you can petition to correct. It could also help you catch signs of identity theft.
Learn more about credit reports and scores from the Consumer Financial Protection Bureau (CFPB), an agency of the federal government.
Get information on free credit reports from the Federal Trade Commission (FTC), an agency of the federal government.
Get your free credit report from AnnualCreditReport.com.
Get your Experian credit report and FICO score.