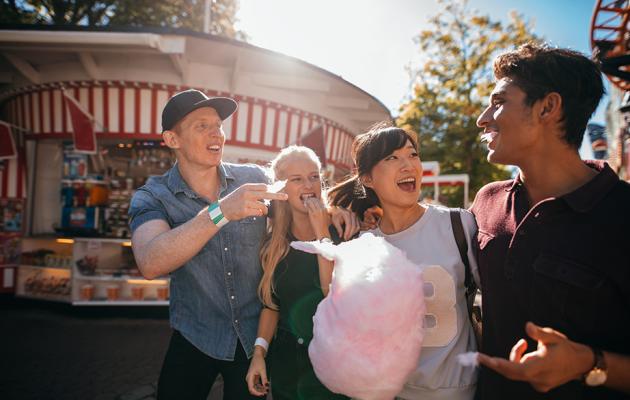 Your life gets easier with a free debit card
All WPCCU checking accounts come with a free debit card, which you can use to get cash from an ATM or use to make purchases and to pay bills. It is so versatile, you may rarely write another check. And we don't say this like it is a bad thing.
Fight fraud and more
Your WPCCU Debit Card protects your money with an embedded Europay/Mastercard/Visa (EMV) chip that fights fraud. On top of that, purchases made with your WPCCU Debit Card are covered by Mastercard's Zero Liability protection. 
When the unexpected happens and you need to get a hold of WPCCU right away, we're available 24/7.
Lost or stolen ATM, debit or credit cards: 800-300-9728 or 213-580-1600 (outside U.S.A)
Helpful links
Find the 30,000 ATMs that are service charge free when accessing your WPCCU checking account. 
Locate 5,000+ credit union branches nationwide for free access any of your WPCCU accounts. 
Get the full list of fees and charges that could apply to your checking account.