Flexible Savings Certificates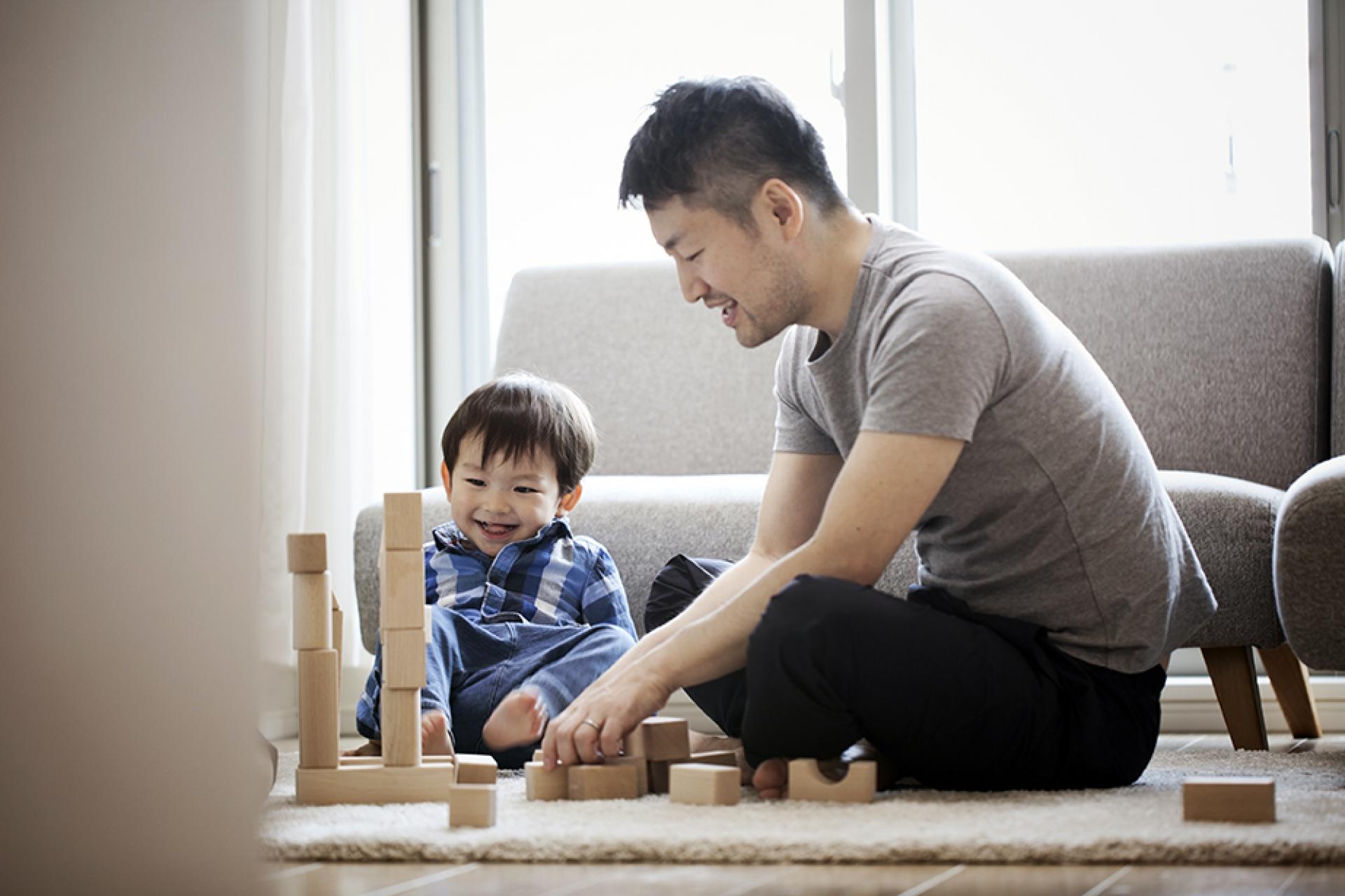 The high yields and increased deposits and withdrawal flexibility
A WPCCU flexible savings certificate is a six-month maturity account with a $5,000 minimum daily balance requirement. But unlike WPCCU's savings certificates, the flexible savings certificate allows you to make up to four deposits and one in-branch withdrawal of up to $750 during the term with no dividend forfeiture. This is the account that combines a high yield with the flexibility to meet your needs.
See the current WPCCU flexible certificate rates.
Easy open
Certificates can be opened at either a WPCCU branch office, or at 5,000+ CO-OP shared credit union branches nationwide. Use the CO-OP locator below to find the location nearest you.
Connect with a member representative today
Email disclaimer
Water and Power Community Credit Union will never request sensitive information such as Social Security numbers, Online Banking PINs, passwords, or account numbers by email or text message. Please beware of solicitors who ask for sensitive information. If you receive an email or text message or any other forms of solicitation requesting this type of information, please contact Water and Power Community Credit Union immediately: 800-300-9728