Our commitment to you
We are in this together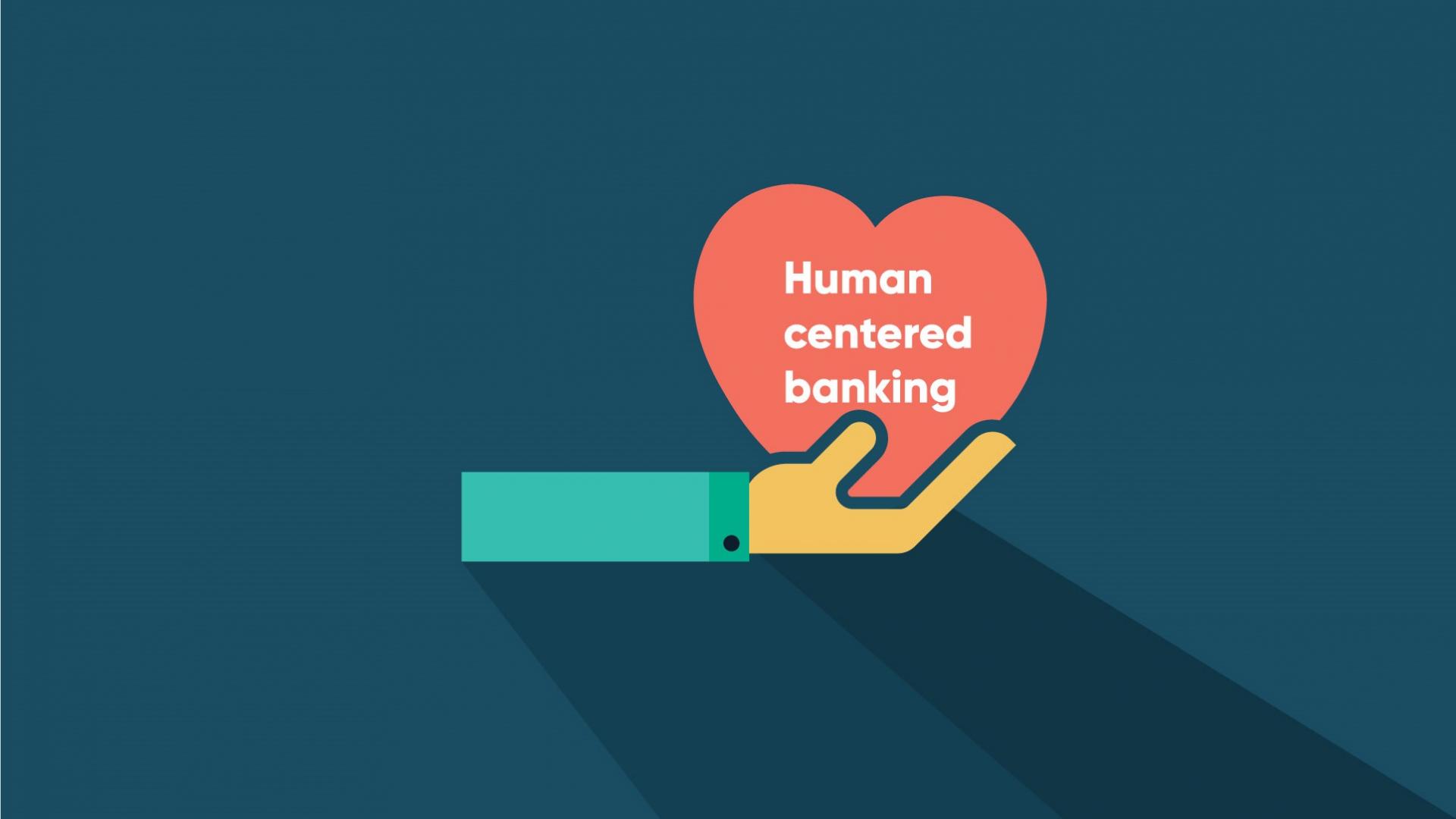 WPCCU will always be here for our members
We remain focused on supporting you and your loved ones during this uncertain time. Your well-being remains our top priority, and we will do all we can as your trusted financial institution to ensure your continued safety  — and we are here for you. We want to instill confidence and reiterate our unyielding commitment to ensure your banking experience remains pleasant and of the standard you have always expected of us.  And that you receive the necessary assistance during this time.
In addition to uninterrupted service to our members, we have taken steps internally to help our teammates stay safe healthy as the situation evolves. We remain positive and believe life will return to normalcy soon. Until then, we will navigate the unchartered waters together. 
Important safety reminder!
Beware of fraudulent emails and links to bogus websites about coronavirus. Criminals are leveraging your curiosity to steal your identity. If an email doesn't look right, delete it.