Black History Month at WPCCU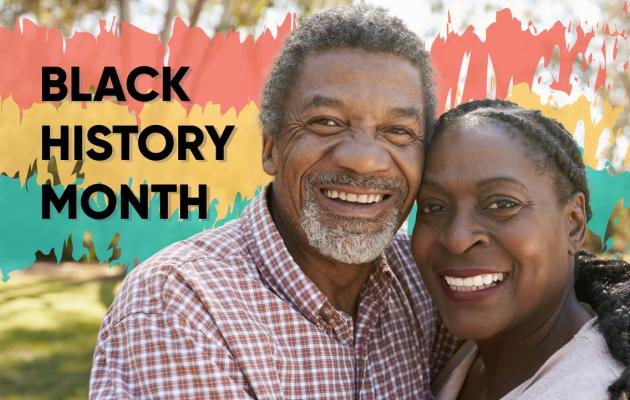 We invite our members to join us in celebrating Black History Month! February 1, 2022 marks the start of a historic month, and we're excited to spend it with you.
WPCCU believes in Diversity, Equity and Inclusion (DEI) for everyone. This month, we are spotlighting the legacy of those individuals who by their lives and for some, their deaths, made great strides in eradicating systemic racism. We know the battle is not over, and so we continue to shine the light.
Your credit union's DEI committee will be organizing the celebration of Black History Month by collecting and sharing the heritage of our ancestors with photos, stories and even some great recipes. Join our celebration as we focus on ways to share the heritage and cultures of our employees and members.
Great Black History Month Destinations
We urge you to take a virtual tour of some of the venues listed below.  We challenge you to create a personal goal for yourself, to honor Black History Month with us, as we share some great destinations and learn more about the history. Enjoy, and share some of the places that you may have already visited by commenting below.