Mike Tufegdzich becomes Interim CEO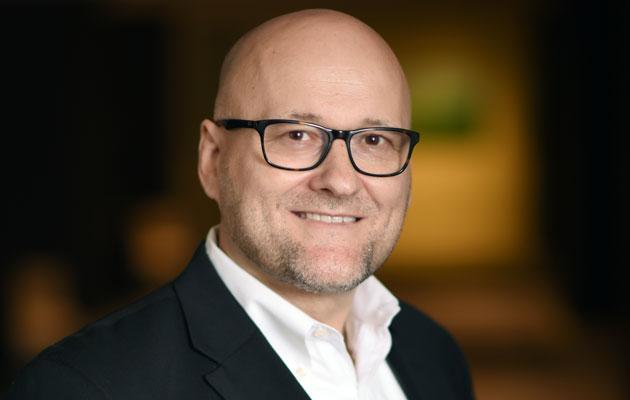 Barry Roach leaving WPCCU
It is with a mixture of sadness and gratitude that the Board of Directors announces Barry Roach's departure as the President/Chief Executive Officer for Water and Power Credit Union. His last day will be July 7, 2022.  Over the past five years, Barry has played a critical role in the development and success of the organization. We now have a strong and strategic framework for the future and a vibrant and healthy credit union.  We thank him for his dedication and will miss his inspiring leadership. We wish him much success on his next endeavor.
New Interim CEO
To ensure the continuity of leadership and continued success of the organization, the Board of Directors takes extreme pleasure in announcing the appointment of Mike Tufegdzich as the Interim CEO of the Credit Union, effective July 8, 2022. Mike has been with our credit union for 28 years and has served in many capacities after starting as Branch Manager of the Hope Street office. With Mike's banking experience and willingness to step up and work hard came other opportunities.  Mike's latest role has been as Executive Vice President and Chief Operating Officer with direct oversight of Sales, Lending, IT, Collections, and Compliance. 
The Board of Directors of Water and Power Community Credit Union welcomes Mike's leadership, and we are excited to see him implement his plans for the credit union.  Please join us in congratulating Mike on this accomplishment.