Coverdell Education Savings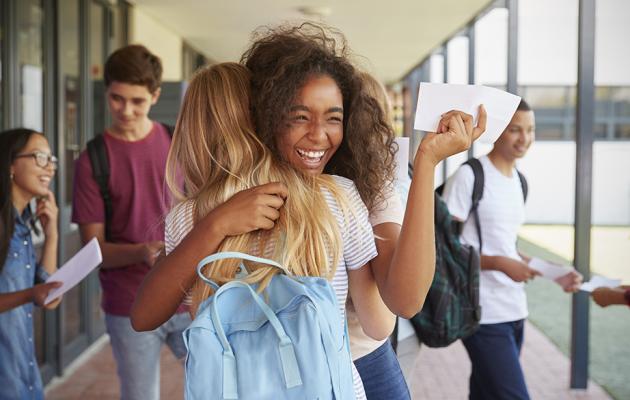 Education is the ultimate investment
Education is an investment that gives back for a lifetime. A Coverdell Education Savings Account (ESA) is designed to cover future education expenses at an elementary, secondary school or college to pay for tuition, books and uniforms. 
Withdrawals are tax-free for qualified education expenses at a qualified institution. And since your student is not the account owner but rather your dependent and a beneficiary, an ESA will not adversely affect their application for federal financial aid. 
Other requirements and details can be found here for IRS information on Coverdell Education Savings Accounts.
Click on the Let's Connect button to find the nearest WPCCU branch to get your ESA started today.
Connect with a member representative today
Email disclaimer
Water and Power Community Credit Union will never request sensitive information such as Social Security numbers, Online Banking PINs, passwords, or account numbers by email or text message. Please beware of solicitors who ask for sensitive information. If you receive an email or text message or any other forms of solicitation requesting this type of information, please contact Water and Power Community Credit Union immediately: 800-300-9728