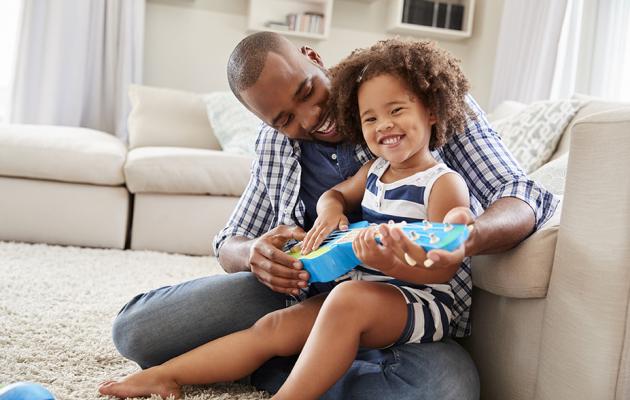 Every successful journey starts with a first step
The WPCCU daily savings account is the smart and easy way to save money. With only a $25 minimum balance requirement, your daily savings account allows for an unlimited number of deposits and withdrawals. (Some withdrawal limits may apply.) There are no monthly maintenance fees, making your daily savings account perfect for meeting your financial goals of saving for unexpected expenses or a specific purpose, like a vacation.
Easy = more
Easy equals more, as in easier depositing means you can make more and benefit from bigger savings balances. Take your pick of all the ways you can make deposits into your WPCCU daily savings accounts.
WPCCU debit card
Mobile deposit
Direct deposit or payroll deduction of your paycheck
Transferring money from your other WPCCU accounts
Bank-by-Phone 
At any WPCCU branch office
At 5,000+ CO-OP shared credit union branches
At 30,000 CO-OP ATMs nationwide including 7-Eleven and Costco. 
Connect with a member representative today
Email disclaimer
Water and Power Community Credit Union will never request sensitive information such as Social Security numbers, Online Banking PINs, passwords, or account numbers by email or text message. Please beware of solicitors who ask for sensitive information. If you receive an email or text message or any other forms of solicitation requesting this type of information, please contact Water and Power Community Credit Union immediately: 800-300-9728