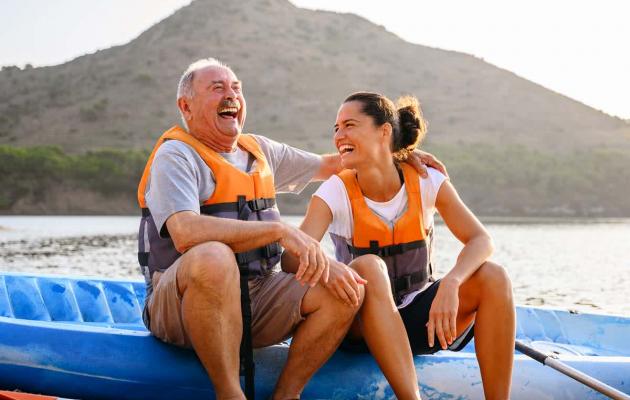 A special event deserves a special account
It's on your calendar. Maybe a wedding. A birth. A long-planned dream vacation. A special event is a reward that marks a life well lived. Reward yourself all the more with a special purpose savings account to fund that event. 
It earns a higher dividend than a savings account, on balances up to $5,000, which is itself something special, too. Open your account with just $50. We recommend using an automatic deposit method, so your account grows untouched to reach your goal amount. 
Easy = more
Easy equals more, as in easier depositing means you can make more and benefit from bigger savings balances. Take your pick of all the ways you can make deposits into your WPCCU special savings accounts.
WPCCU Debit card
Mobile deposit
Direct deposit or payroll deduction of your paycheck
Transferring money from your other WPCCU accounts
Bank-by-Phone 
At any WPCCU branch office
At 5,000+ CO-OP shared credit union branches
At 30,000 CO-OP ATMs nationwide including 7-Eleven and Costco. 
Connect with a member representative today
Email disclaimer
Water and Power Community Credit Union will never request sensitive information such as Social Security numbers, Online Banking PINs, passwords, or account numbers by email or text message. Please beware of solicitors who ask for sensitive information. If you receive an email or text message or any other forms of solicitation requesting this type of information, please contact Water and Power Community Credit Union immediately: 800-300-9728. To learn more about our policies please click here >