At WPCCU: Your voice matters!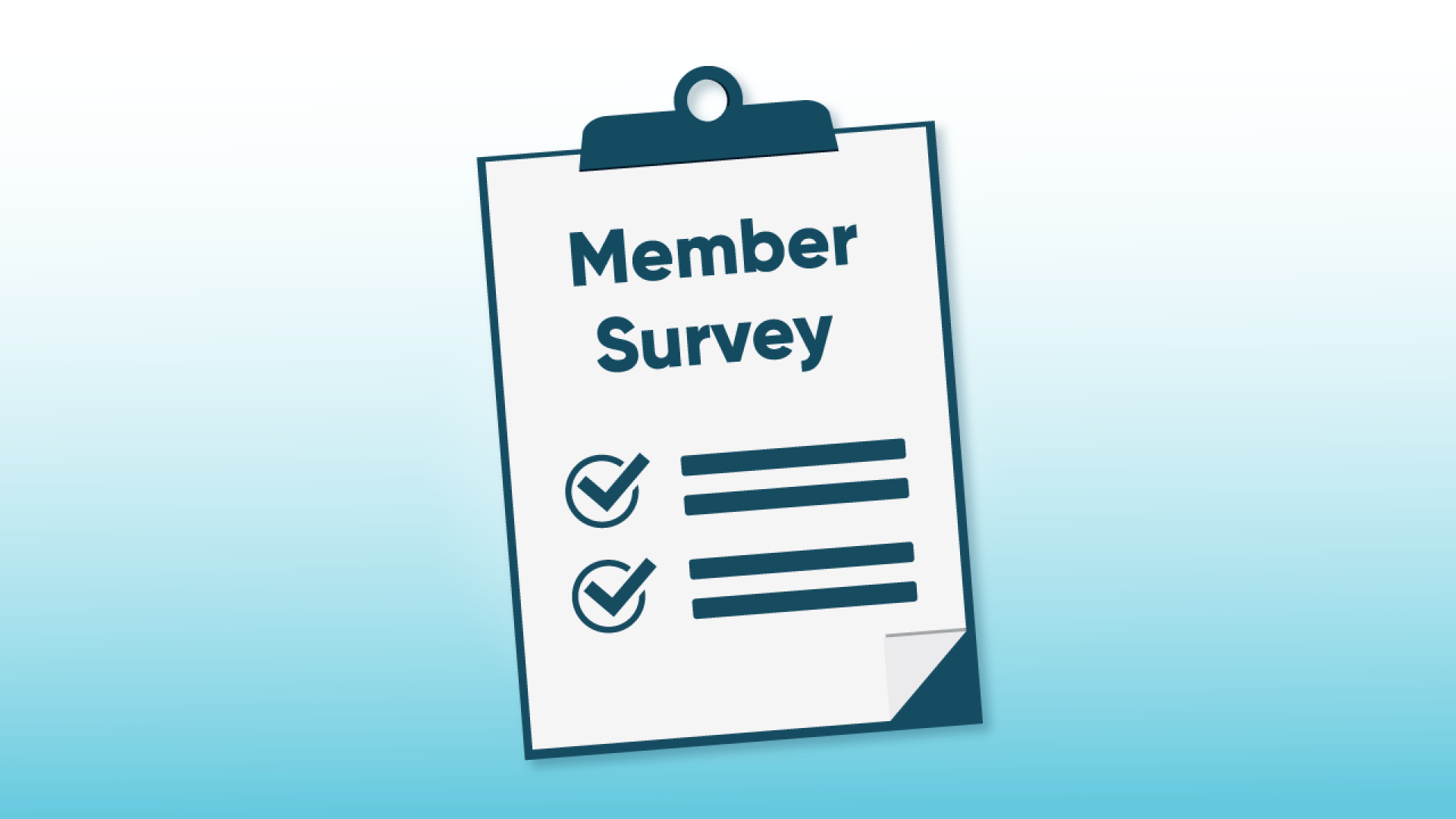 We are excited to introduce our new "Voice of the Member" survey initiative. This spring, we will start sending short email surveys periodically to gather feedback from you, our valued member. This feedback will help us to better understand your service experience and allows us to provide personalized service that makes your financial life better. 
By participating in the Voice of the Member surveys, you will have the opportunity to provide your feedback, and help us to continue to provide the high level of service you have come to expect from WPCCU.
Important to know: The surveys are random, so you may or may not receive an invite in the coming months. But if you do receive one, this is your opportunity to submit feedback to us.
If you see a survey in your email inbox please fill it out and share your honest thoughts and suggestions with us. We value your input and appreciate your time in completing the survey.
Surveys are not the only way to share feedback with us: You can call or send us a message, chat with us (by clicking on "Let's talk!" in the lower right corner), or visit a branch.
Thank you for being a member of WPCCU!