You Want to Buy A House
The most important question is: How much can you afford?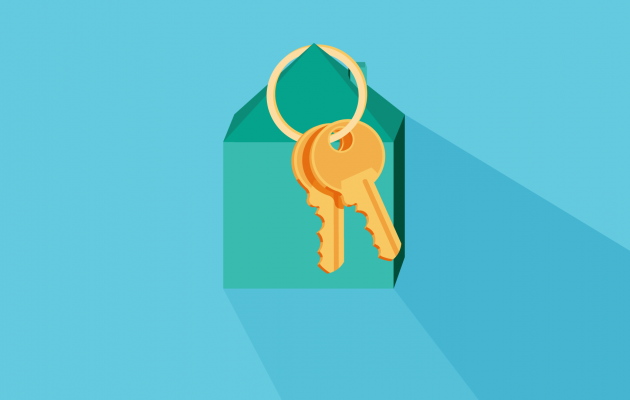 I admit it. I am a sap for the movie Wizard of Oz. Come on, how can you go wrong with ruby slippers?
And just like Dorothy in that movie, clicking those incredible slippers together and saying the words "there's no place like home", there truly is no replacement for actually owning a home. It is an investment, since over time it will appreciate in value while you pay down the loan and in doing so, help you build capital wealth.
So, if you find yourself thinking more and more about buying a home, there are several home buying checklist items to consider. Plus, mortgage calculators can help you get the best mortgage rate.
Should I rent or buy?
Let's face it, Los Angeles County is a very expensive home market. In fact, the California Association of Realtors claims affordability in the Los Angeles metropolitan area dropped in half between 2012 to 2019, as median home prices basically doubled. https://www.car.org
But before you throw in the towel, here are some key home buying tips:
The minimum credit score is 620. (Perfection not required, just regular bill payment.)

Get your mortgage loan pre-approved. (This works to your advantage.)

Make the real estate agent work for you. (No problem with this, right?)
Mortgage calculators can really help you
There are a lot of very good emotional and quality of life issues related to buying over renting. Considering the high costs involved with such a purchase, it is very important to consider what, if any, monetary advantage that comes your way by owning a home instead of renting one. Click here for a mortgage calculator that does just that
A rent or buy mortgage calculator asks questions divided over several topic areas, including Rent Information, Purchase Information, Home Information, Personal Information and Sales Information. Answering the questions generates a straightforward "If you buy, you could save $XX,XXX over the next X years" statement. If you like the answer it generates for you, it's time to take the next step.
How much mortgage might I qualify for?
While this is a simple question, the most accurate answer comes from identifying the most complete set of income and cost line items. A mortgage calculator does just that, asking questions divided over several categories, including income, monthly expenses, loan information and payment Information.
Since affordability is based on how much you can pay each month, you should know that a good rule of thumb is your monthly mortgage payment should range from 28% to 36% of gross income or 36% to 42% of gross income less fixed monthly expenses.
Avoid the most common homebuyer mistakes
 
There are a lot of mistakes homebuyers make, which include (but are not limited to):
shopping for a home before applying for the mortgage

buying more house than you can afford or use

buying less house than you absolutely need

balancing the quality of life and financial impact of the neighborhood with the desirability of the home

overlooking the impact of your credit score on the home mortgage you can qualify for
An easy checklist to get started
The following information is usually required during the home loan process:
Your social security number and date of birth
Last two years of residential and employment history (first time home buyers should include landlord information)
Pay stubs covering the last 30 days
All pages of the last two years of W2's and/or last two years of federal tax returns
All pages of the last two months of bank statements
All pages of the last two months of investment account statements
All pages of the most current retirement account statement
You got this!
Yes, buying a home is the most costly thing you can do, particularly in the Los Angeles metro area. Yes, the loan application process is more complicated than a car loan. And yes, you should have a sharp real estate agent that can get you the answers you need to buy the right home for you. But when you partner with the right lender, you got this. And before you know it, you too like Dorothy will be whispering 'there's no place like home, there's no place like home…"