First Time Home Buyer Checklist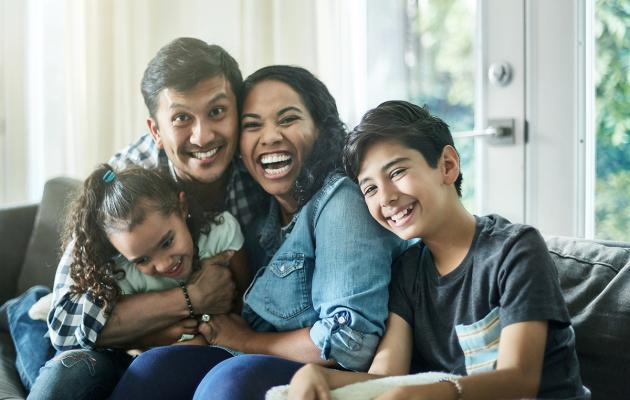 You got this because we get you
The fastest and easiest way to get started as a first-time home buyer is to connect with a WPCCU real estate loan specialist. It might be your first home, but it is definitely not our first time funding one. Here is a short checklist of discussion items that will make the most of your time with us on the phone or at the branch:
What can you afford to pay? As a general rule, your monthly mortgage payments should not exceed 35% of your household's gross monthly income. While your down payment will affect the monthly payment, another general rule is to shop for homes that cost about two and a half times your gross household salary. So, a household that earns $100,000 could reasonably expect to afford a home costing $250,000.
The down payment shouldn't be the deal breaker. Sure, a 20% down payment is the industry standard amount. But it is possible to pay as little as 3.5%. This will require you to pay for Private Mortgage Insurance (PMI) which adds about half of one percent of the total loan amount to your annual payments. Translation: a $250,000 loan with PMI adds about $105 per month to your payments.
The minimum credit score is 620. We don't expect perfect scores, just enough to show you regularly pay your bills. We can get into this more when we chat.
Get your loan pre-approved. Knowing exactly what you can afford will make you both the most informed and aggressive buyer. Sellers prefer buyers who have their lending lined up, like you.
Select a real estate agent to represent only you. Don't select an agent who also represents the buyer. That agent makes the most money if they sell the home at the highest price.
Make the real estate agent work for you. The person you select should be an experienced professional who knows what you want, what you can afford and knows the neighborhoods that you should like the most. Expect them to aggressively negotiate your price offer and arrange all the pre-purchase inspections and documentation. If you need help finding an agent, do your research. Aside from the well-known agencies, consider some non-traditional online resources as well.
There's more to it than that. But relax, we do the work so you can focus on buying your first home. And did we mention this can be fun? Yep, we know how to do that, too. Use "Start Now" button, call or come into a WPCCU branch nearest you.