What I Miss the Most During the Stay-at-Home Order
Supporting local businesses has never been more important.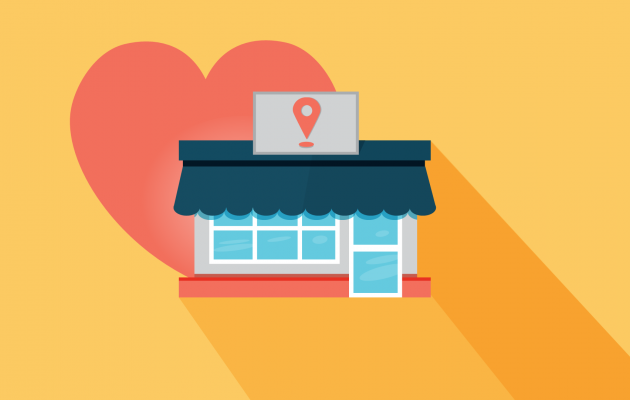 Some might look at me as a world citizen. I grew up in Malaysia but favored a variety of European foods sold in that former British colony. As an adult, I have travelled to many countries on multiple continents. During these travels, I prefer to hike into the various rural areas to get to know the locals and immerse myself into their culture. I can tell you nothing makes you feel more like a Tibetan than the 81-mile round trip hike to the Mt. Everest Basecamp. At 17,600 foot elevation, with those rugged peaks towering even higher still, it is truly a breathtaking, once in a lifetime experience.
After all my backpacking and world travel, I have become an environmentalist and conservationist. Seeing the areas people of the world live in makes me appreciate all the more the need to protect the environments and the cultures. And now in this current COVID-19 lockdown, that includes protecting and conserving the local businesses that connect you to other people that live all around you, who impact your life in such powerful and meaningful ways.
Thinking global but living local
All my international experiences came to me the other day, on my short drive from my home in Covina to the local market I prefer, Pasha Market on East Arrow Highway. Their grand opening was just a little over a year ago, in February 2019. I can still remember the huge full color banner hanging over the front of this store, promoting the fact they roast nuts of many types, daily. 
The smells greeting me now as I walk in are literally delicious, all by themselves. And many of the European snacks I grew up loving as a kid are on Pasha's shelves - Reflets de France Crepe Biscuits, After Eight Mints, Marmite, McVities Digestives, and the European edition of Nutella snacks that are not sold at any big chain markets. I could go on and on. Glorious! And the memories provoked by walking up and down their aisles is priceless.
But it is not the international foods that makes Pasha's special. It's the people, like the butchers who know my name and by now, without me having to ask, will remove the chicken skin from my selection with a smile. They just know...
The same moving personal experience is provided by Mr. Chad, who runs the nearby Citrus Valley Pharmacy, a small store sitting in a modest shopping center adjoining Covina High School. His personal greeting, always with a big smile is guaranteed to brighten my day, no matter my mood. How he remembers everyone's name is a marvel!
Mr. Chad has always provided free home delivery for his customers when they are too ill to come in, which has included me, too. Recently, he imported a lot of N95 masks and donated almost all of them to post offices and local hospitals in Covina. 
I am not the only one moved by the service provided by these local businesses. Pasha's has a four-star rating from almost 500 online reviews, Citrus Pharmacy is 4.5 rated. I also have to give a shout out to the family-owned Ed's Auto Parts in Covina. Two generations of knowledge and sincere care of getting you back on the road. Lastly, Claro's Italian Market in downtown Covina. They sell the best Italian ciabattas and sorbetto in town along with a large selection of imported fine wines!
Social distancing does not mean emotional distancing
There are many other local businesses I could go on about, that have such strong impact on our local economy and the people they serve. The COVID-19 social distancing protocols can have the effect of dulling the emotional connection we have as people. But it doesn't have to. I know Mr. Chad's smile so well, I can see it right through the mask he now wears.
With non-essential business closures now in place, almost all of our small local businesses are in grave jeopardy. We at WPCCU take this issue seriously. And I know I speak for all of us here, urging everyone to get ready and charge back into those local businesses when the happy day comes that restrictions begin lifting. The smiles and tears of joy will be something you will never forget. I promise you!
Very true. The local businesses already had a challenging time with Amazon monopolizing the market, even worse now with the pandemic.
Yes, small local businesses need our support more than ever. Even before the Covid19 came around some were struggling to stay afloat. Small restaurants often have a very thin profit margin.