Photo contest winners
Celebrate Summer 2021 Photo Contest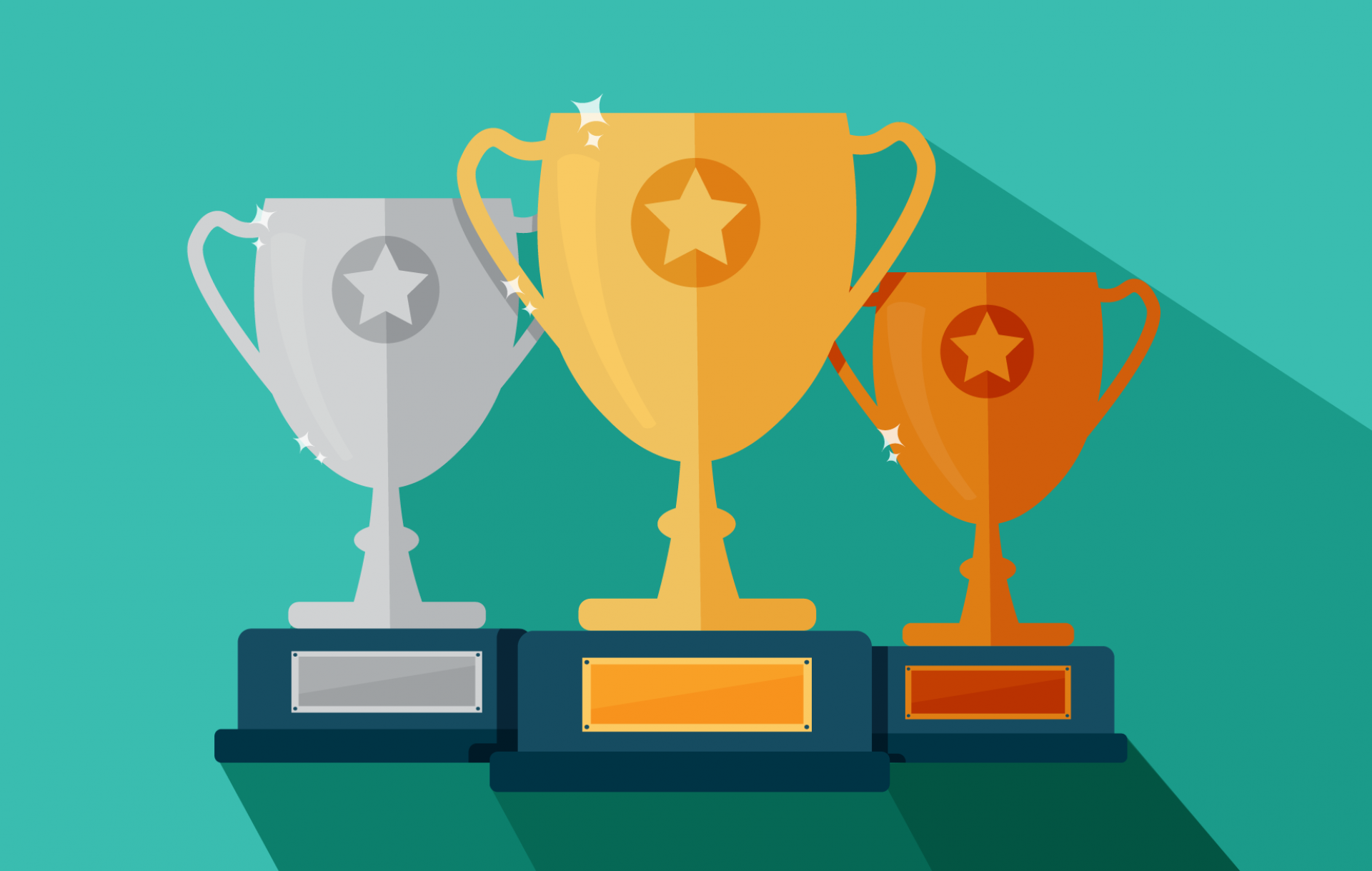 Thank you to all who participated in our online photo contest! Check out all submissions by clicking here.
There were so many great photos of our members who contributed to the success of this fun online event. So many, that it was difficult to choose a total of three winners.
Without further ado, here are your contest winners! And, be sure to keep an eye out at wpccu.org for future photo contests and events.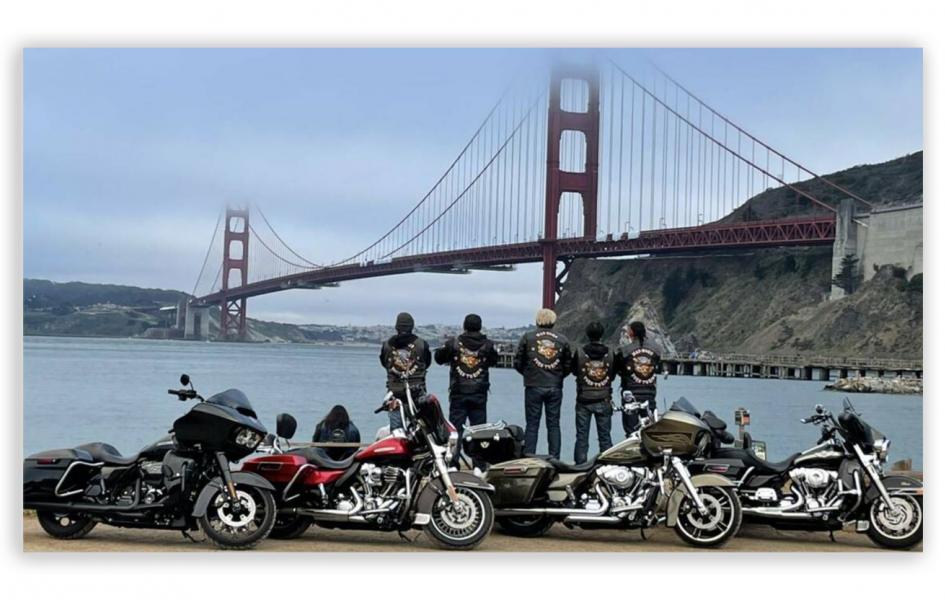 Fabio Q.
Congratulations to our 1st place winner Fabio Q., member since August 2013.
1st Place Prize: $250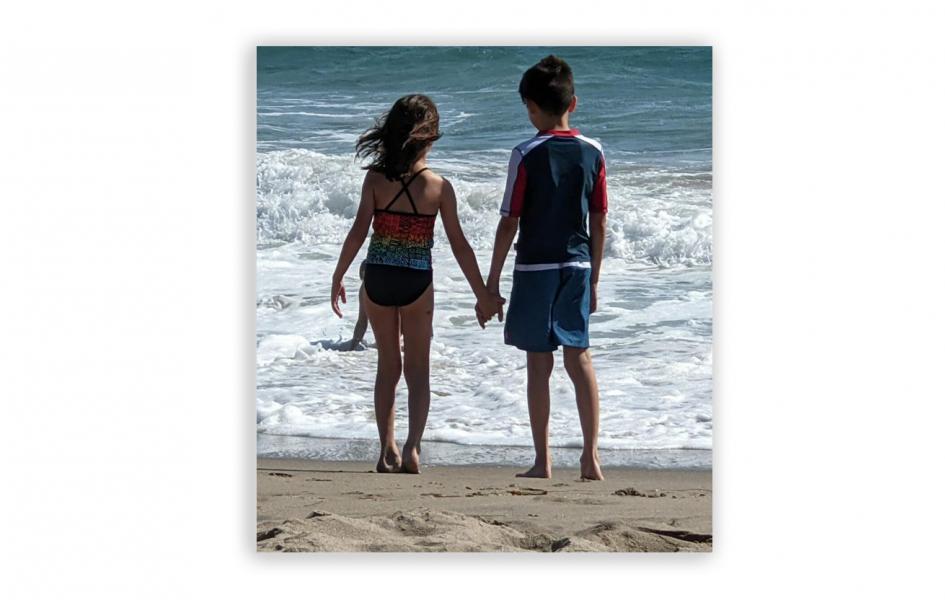 Lucille M.
Congratulations to our 2nd place winner Lucille M., member since April 2010.
2nd Place Prize: $150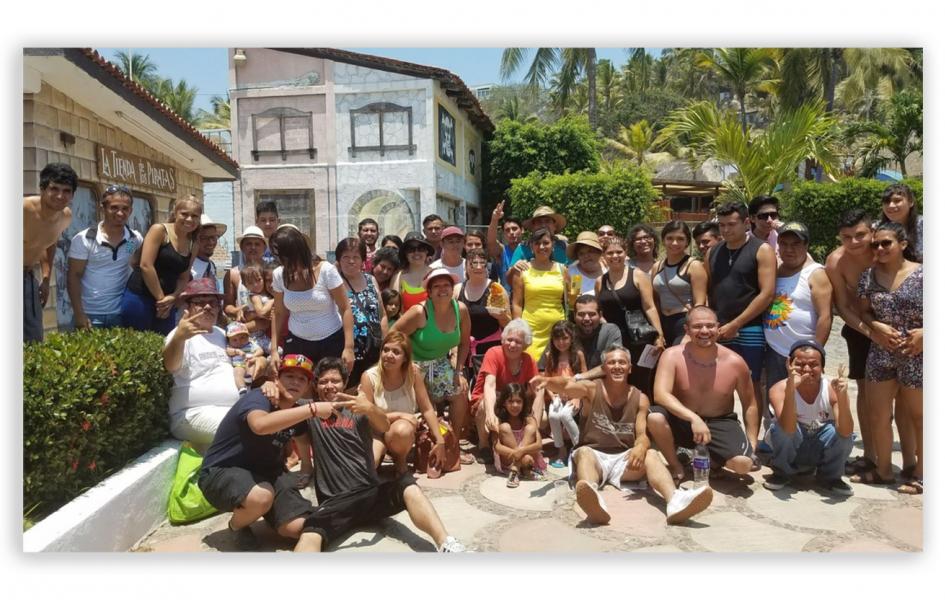 Wendy A.
Congratulations to our 3rd place winner Wendy A., member since May 2004.
3rd Place Prize: $50