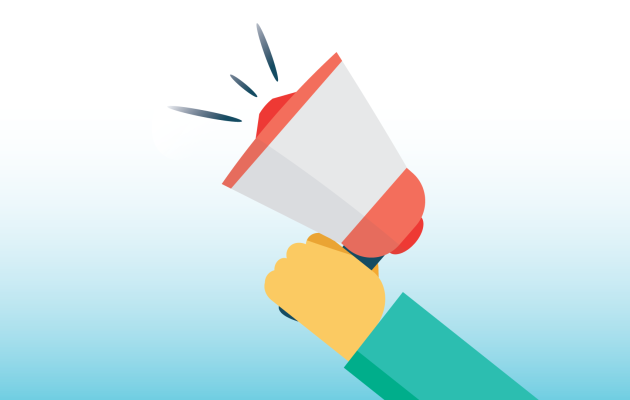 Be informed: Proposed IRS reporting of your spending habits
The United States Congress is considering a measure that would impact financial institutions and taxpayers. As a piece of a large domestic spending bill, Congress is looking to have financial institutions, including credit unions, report various transactional information about your spending habits to the Internal Revenue Service (IRS). While their intention is to go after those that cheat our tax system, unfortunately this would give the IRS additional access to your account information plus it will create an unnecessary burden on your credit union.
How you can help
Contact your local Senators and Congressmen and let them know that this provision is not acceptable. You can also let your voice be heard through Connect for the Cause, an advocacy network for credit union supporters.