Is your automobile lease expiring?
You might want to consider buying it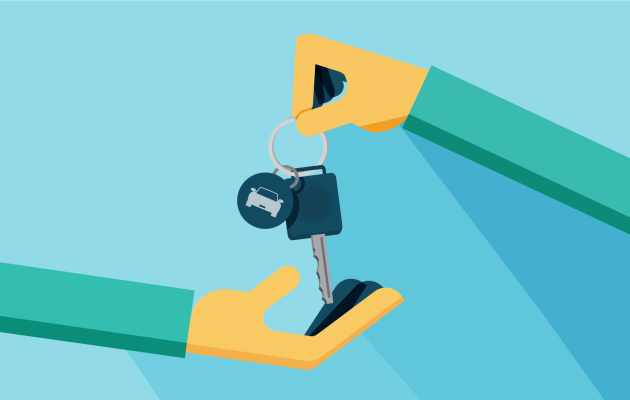 Even before I earned that special privilege to drive a car, I was in love with cars. My first and favorite car was a 1962 VW Beetle. Instantly recognizable with its unique look and engine sound, oh do I miss that little Bug. It was super cheap to fill up the gas tank too. Cars give you personality and my favorite thing to do is customize my car with aftermarket wheels for an even sportier look. …I enjoy being in the driver's seat of a new car so often, that I buy and lease cars.
Leasing isn't for everyone. Yet, depending on your driving habits, car needs, and financial situation, it may make sense for a lease. And, if you're in a lease that's set to expire soon, the pandemic has created a unique situation beneficial for car leases.
Read about Buying versus Leasing
There's great news if you have a lease!
As you've heard, the demand for new and low mileage used cars is at an all-time high. Low inventory on dealer lots and a backlog of new shipments to dealerships are creating a frustrating situation for buyers. Increased demand for new and used cars coupled with low inventory left us with a post-pandemic environment of much higher used car retail prices and increased used car values.
How does this affect you and your lease? Chances are, your car may be worth far more now than when you executed your lease. Your established lease buyout amount may be thousands of dollars less than the actual value of your car! Instead of turning your car in at the end of your lease, why not buy it out at a price far below than what you would have to pay to replace your car? 
This is a rare opportunity in the automobile lease market that may go away soon and which might not come around again for a long time. Take advantage of your good luck while this markets lasts and let WPCCU refinance your leased vehicle at a low rate with convenient terms.
Get started today! Give us a call at 800-300-9728, press 4, and speak with a loan representative about refinancing your lease. Or, log in to your WPCCU Online Banking account and click on the "Apply for Loans" widget on your dashboard. We'll get back to you the same day during regular business hours and get your application going!
What's your favorite car?