Sock and blanket drive for the holiday season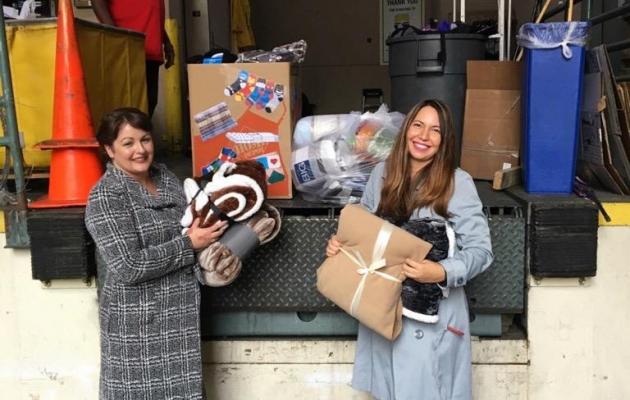 An estimated 2.5 million to 3.5 million1 Americans experienced homelessness last year, according to the National Law Center on Homelessness & Poverty. Being able to access to something as basic as a clean, dry pair of socks can literally save lives within our country's homeless population.
WPCCU employees collected 37 blankets and 29 pair of socks (men, women, and children) and donated to the Los Angeles Mission this December. The donations will be very beneficial to the homeless community this upcoming winter. 
1 - https://nlchp.org/wp-content/uploads/2018/10/Homeless_Stats_Fact_Sheet.pdf