Standing in support and solidarity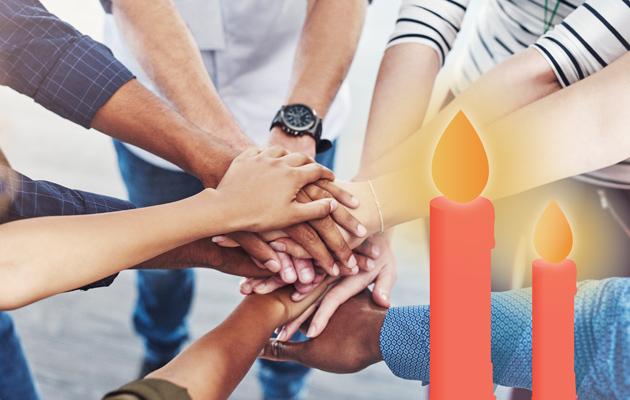 Dear Member,
Thank you for being a valued member of Water and Power Community Credit Union. These are very tough times. Recent events have caused us to close branches and modify hours for those that remain open. We want to thank you so much for your loyalty to our credit union as we navigate through these times.
We also wanted to take a moment to address another issue on all of our hearts and minds. This credit union serves a diverse membership, and we rarely, if ever, communicate about anything that can be construed as politically or socially sensitive. But, if you look at the reason why our credit union was formed, you would see that we were founded for the purpose of helping all the people we serve with their financial needs.  Equality, inclusiveness and fairness have always been part of our DNA. Therefore, it is a problem for all of us when we see people in our community who do not enjoy what should be basic human rights for everyone. As business leaders, we can do more to support the Black community to permanently extinguish the systemic racism that exists today. To paraphrase Martin Luther King, "Our lives begin to end the day we become silent about things that matter."
Shining a light on racism and holding each other accountable for recognizing, speaking up, educating ourselves and acting against racist behavior are a few ways we can promote the equal treatment of all people. You have our word that WPCCU will do everything in our power to be true to why we were created in the first place and our reasons for serving our community.
We would again like to thank you for your patience as we safely and securely bring our employees back to work in order to serve you best. As this is a process that takes into consideration the safety of everyone, the best way to stay up-to-date on branch hours, or, if you need further financial assistance, is via our website: wpccu.org.
We are in this together. Should you have any questions, we are here for you. 
Take good care and stay well.