Major Mechanical Protection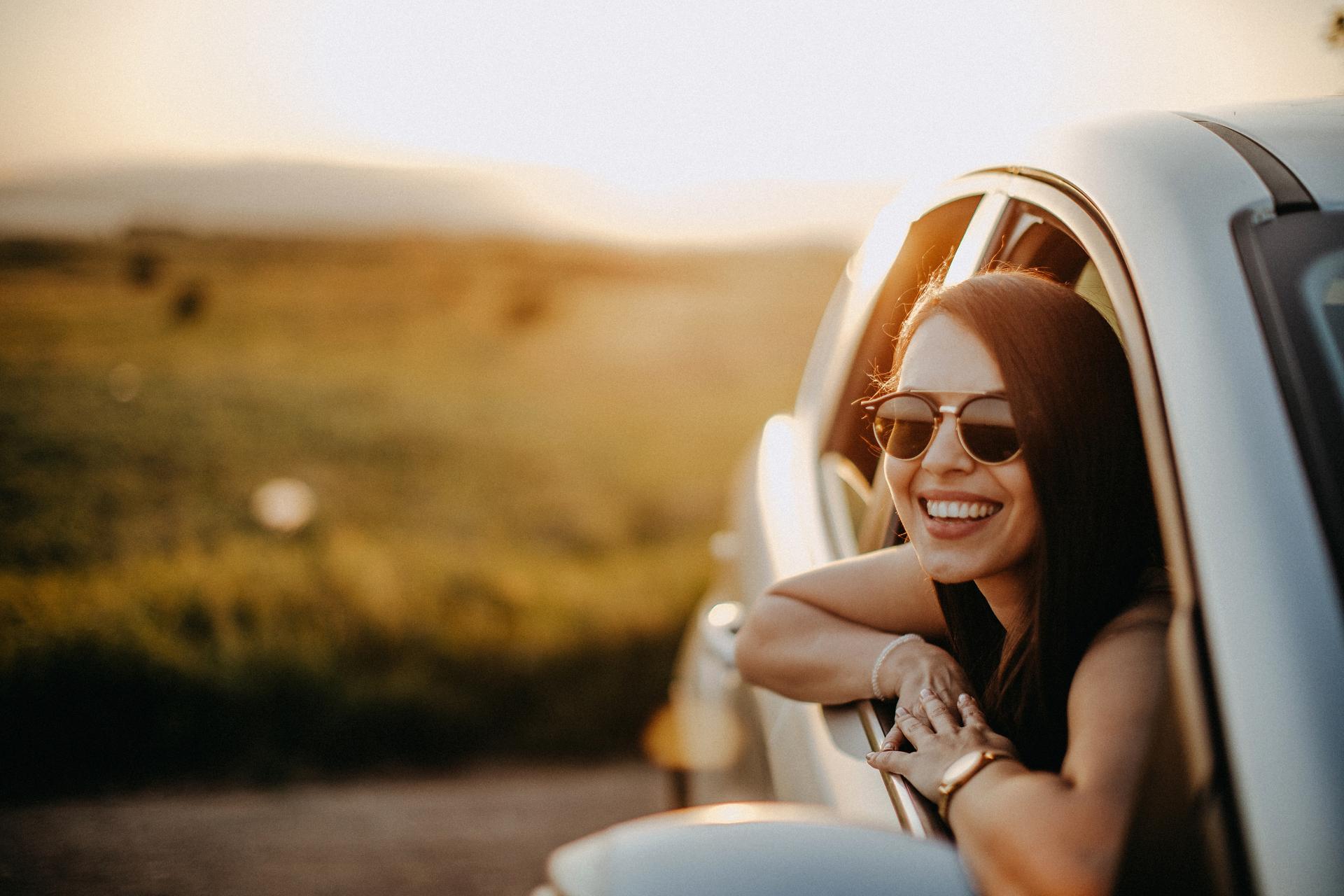 How not to be sorry
Major Mechanical Protection (MMP) on your vehicle will move you from being sorry you didn't have it to not sorry about the repair bill you are not paying.
High car repair bills can leave you shook
Let's face it. Major car repairs on today's modern cars and their complicated systems can be very expensive and in almost all cases, completely unexpected. MMP is not required to get a loan, but it can be something that saves you a lot of money during your car ownership. It could even increase your car's resale value by keeping it in top mechanical condition.
Saving money is always the right turn
MMP can usually be added to your loan, with low monthly payments. You choose the term, mileage and deductible limits that fit your budget. And the coverage provided by WPCCU is almost always a lot, not just a little, less than what dealers will sell. Other benefits include:
No out-of-pocket reimbursement process needed
MMP pays approved licensed repair facilities directly
Fully transferable to a new owner if you sell your car
24-hour roadside assistance
Rental car reimbursement
Trip interruption reimbursement
Lost key, lockout, and emergency tire repair
Contact our call center at 800-300-9728, and then press 2 for more information