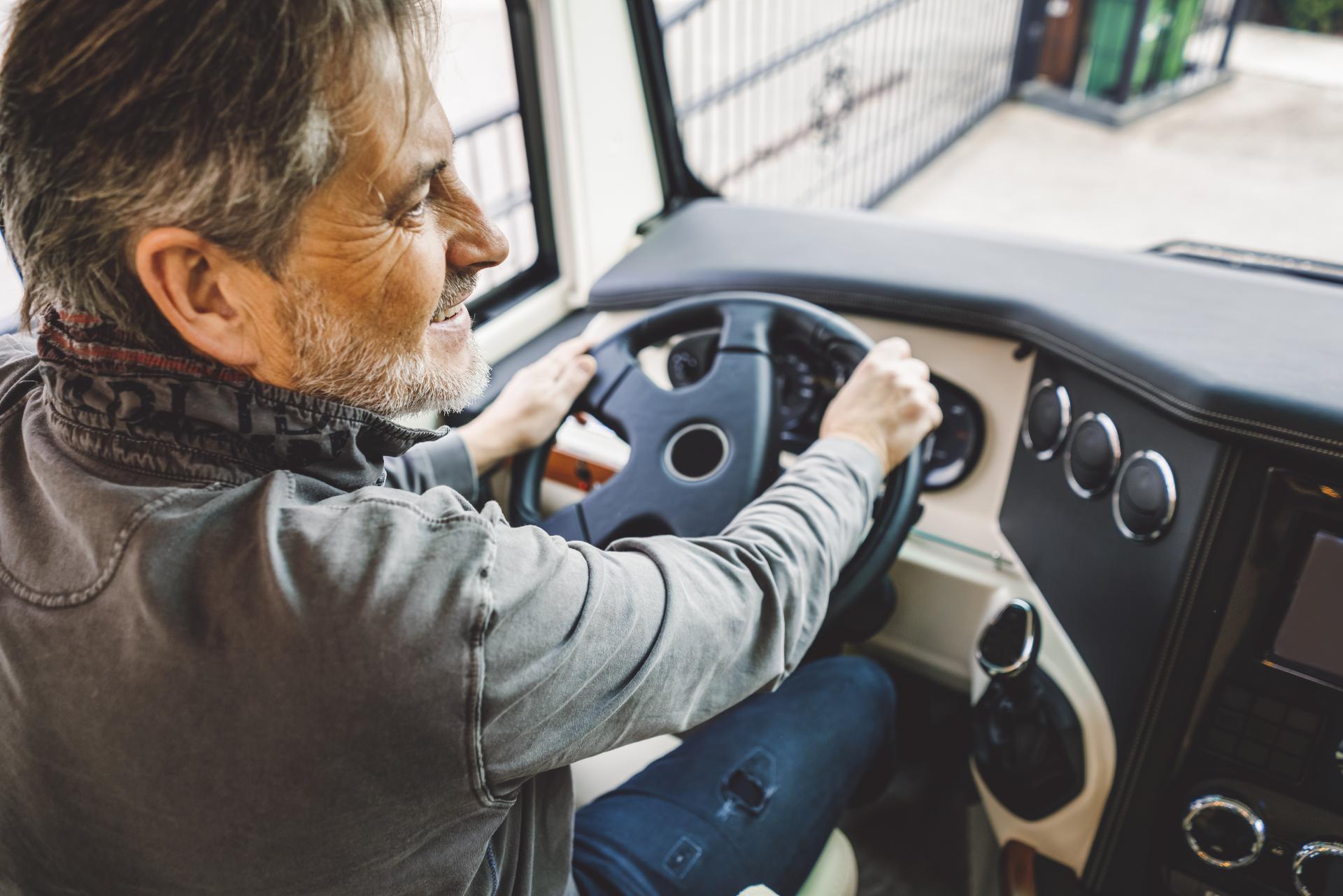 Real deals for your home on wheels
The memories made from traveling in your own recreational vehicle can be priceless. All the more reason to make sure you keep those good times rolling with the most flexible and lowest rate financing available. Check our Current Vehicle & RV Loan Rates page to see how affordable a recreational vehicle can be.
From travel trailers to luxury coaches
No matter your budget or preference, your loan can cover the widest range of RV options. And as the loan balances increase, so can the terms, to keep your payments and the rubber side down.
Ask us for details and start planning your road trips today!
Email disclaimer
Water and Power Community Credit Union will never request sensitive information such as Social Security numbers, Online Banking PINs, passwords, or account numbers by email or text message. Please beware of solicitors who ask for sensitive information. If you receive an email or text message or any other forms of solicitation requesting this type of information, please contact Water and Power Community Credit Union immediately: 800-300-9728