Member Appreciation Photo Contest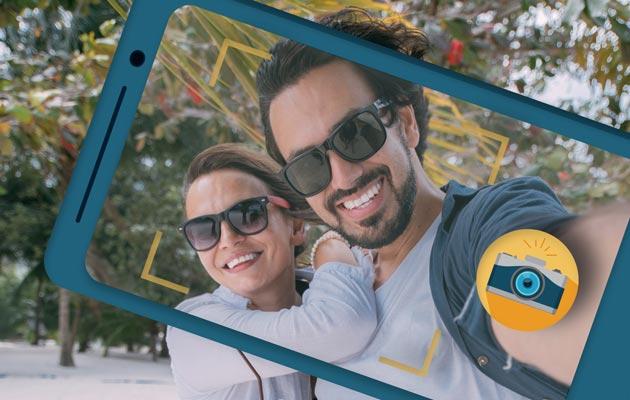 Thank you to all who participated in our online photo contest! There were so many great photos of our members who contributed to the success of this fun online event. So many, that it was difficult to choose a total of three winners!
Check out our members travel photos in our gallery!
Check out the winners  here >