WPCCU is financially strong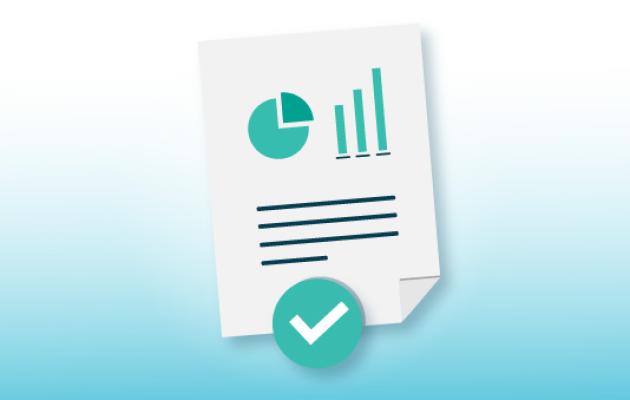 Dear WPCCU Members,
Recent news of bank failures and financial concerns within the banking sector may have caused some alarm. As a credit union, we understand the importance of ensuring the safety and security of our members' funds. We want to reassure you that our credit union does not engage in high-risk investments or business loans that may have contributed to the recent bank failures. Unlike banks, we invest in our Members by offering traditional financial services and products at great rates. WPCCU is financially strong and well capitalized.  In fact, 2022 was a banner year for us. We had our best financial performance in the history of the Credit Union!
WPCCU caters to the financial well-being of our Members. In 1936, we were formed by employees of the Los Angeles Department of Water and Power (LADWP). Since then, we have branched out to people in the communities of Los Angeles and San Bernardino County. What does this mean and why is this important? We are a people-based credit union focusing on individuals and our primary membership group is still the employees of LADWP and their families. 
In terms of insurance, as a state-chartered credit union, WPCCU is insured by the NCUA (National Credit Union Association), through their NCUSIF (National Credit Union State Insurance Fund). The NCUSIF works very similarly to how the FDIC operates to insure their customers' bank deposits. Our Members' accounts are insured up to $250,000 per account.
Once again, please be assured that your money is safe with the Credit Union!  We are a not-for-profit financial cooperative owned by YOU, our Members. Our first priority will always be on safety and soundness not shareholder profit. Our mission is, and always will be, to make our Members' financial lives better!
We invite you to learn more about your credit union: Take a look at the recording of our 2023 Annual Meeting and explore our digital 2022 Annual Report at www.wpccu.org/annual-meeting-2023
If you have further questions, please feel free to contact us at 800-300-9728. Or, you may email me personally at ceo@wpcu.org.
Sincerely,
Mike Tufegdzich
President/CEO
Last updated on May 2, 2023