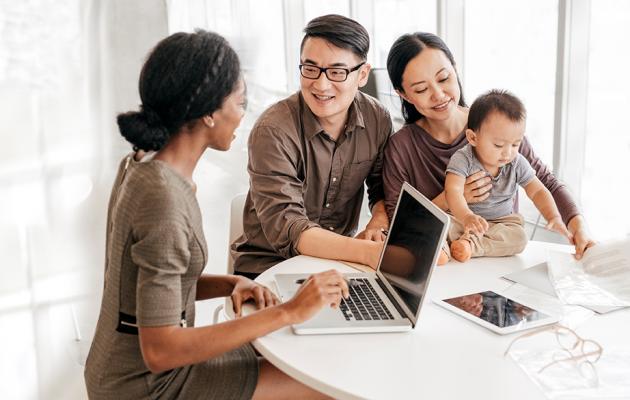 The six "C's" to get your financial life in order
You can see where you want to get to, but how? Here are six practical ways to reach your financial goals.
Calculate your net worth to see where you are now
Control your money by using a budget
Cut the expenses you can really live without
Create savings account balances the easy way by using automated deposits
Change your focus on loans, paying down the highest rate balances faster
Consult with a financial professional to get things going  
Here are some websites that can help give you a running start.