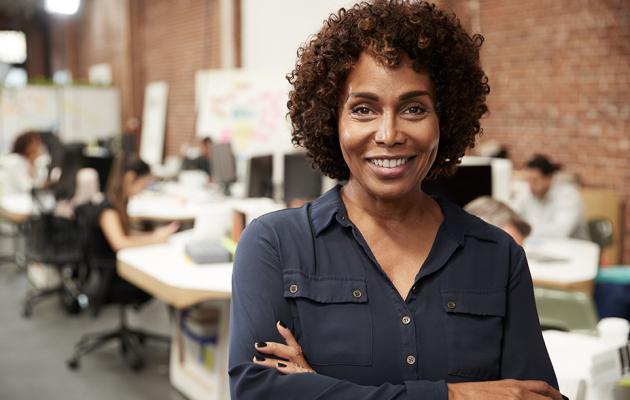 When it is financially time to move on
There are few things that are more challenging than going through a separation, divorce, or death of a significant other. You find yourself single again.
We all know we have to live life forward, but that's easier said than done. Here are some basic steps you should be taking now to protect yourself financially:
• Call WPCCU at 800-300-9728 our use the form below to make a branch visit appointment to change ownership of all joint accounts. Let us know the purpose of your appointment, so we can tell you what you need to bring with you.
• The following items should be discussed with an attorney or a professional financial planner:
Disposition of all accounts (savings, checking, money market, IRAs, etc)
Beneficiary changes
Life insurance
DMV for title and address changes
Outstanding loans
Credit card companies
Mortgage company
Utilities
Review and monitor your credit
Notify utility companies