Sunrise Circuit Savings Club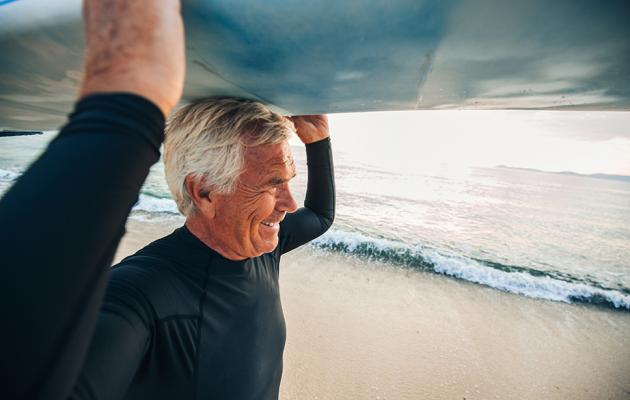 Things are looking up when the sun rises
WPCCU created a savings club just for our retirees, called Sunrise Circuit. If you are retired and set up direct deposit of your retirement or social security check to your WPCCU savings or checking account and have at least $5,000 in combined deposits with WPCCU, you're in.
Sunrise Circuit members receive an additional 30 basis points (.30% Annual Percentage Yield) when depositing or moving money into a minimum two-year savings certificate account.
Can't beat the extra freebies, either
Sunrise Circuit membership entitles you to many free services including:
Private design Sunrise Circuit checks
Unlimited notary service
Unlimited check copies
The Sunrise Circuit bonus rate cannot be combined with other promotional offers. The Sunrise Circuit bonus rate is effective for qualified IRA or Savings Certificates opened on and after 7/1/15 and bonus rates are provided at maturity. The minimum balance required to obtain the bonus is $1,000, and the minimum term is two years. This offer is subject to change with proper notification. Eligible accounts may be opened with new funds, or existing funds on deposit with WPCCU, in order to earn the bonus dividend. A penalty may be imposed for early withdrawals. You must not be delinquent on any WPCCU loan and must have at least $25 in a regular share account.