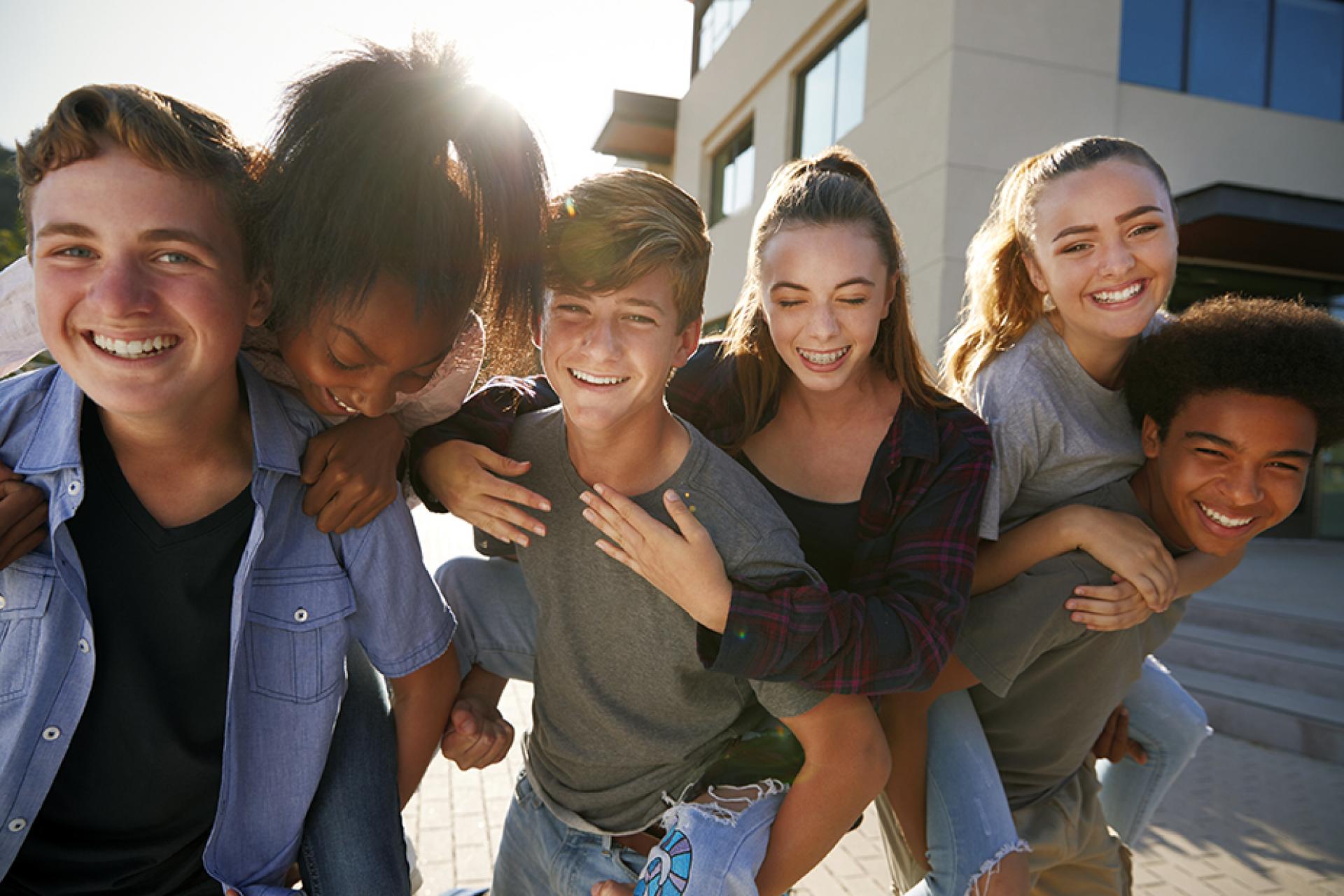 Money is one of those adulting things
No one wants to goof up with their money. No one. Sure, your friends might seem chill with their stuff. But are they the best source of money advice? Probably not. And since you won't get it in school, where can you turn?
Insider news you can use
Everyone 13 to 17 years of age is eligible for WPCCU's CU Succeed Teen Savings Club. Club members can use the CU Succeed website to access to podcasts and other high-key resources. There is also the iCount website, your destination for all things money. Who knows, you follow through and you could be killing it with money management. And that is dope, straight up.
And here's another freebie
WPCCU's MyStart Teen Checking account gives you a head start in managing money - for free. There's no monthly service charge, with online banking, bill pay, mobile banking, text alerts and online financial education seminars included.
With a deposit of just $10, your get a free book of starter checks, MyStart debit card and free ATM withdrawals at 30,000 Co-Op ATMs.