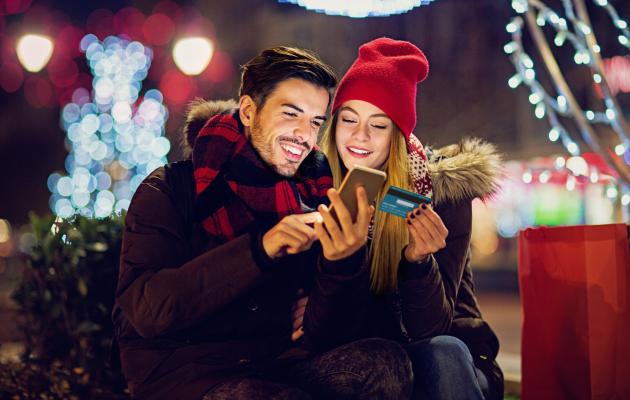 Even your money deserves a holiday
The Holiday Savings Club account helps you save money all year long for holiday shopping. Just make regular deposits throughout the year and watch your savings – and dividends – grow.
Open an account with as little as $50 any time of the year. Earn a higher rate of return than your savings account on the first $5,000 you deposit. Funds are automatically transferred from your holiday account to your primary savings account on the first business day of November.