Scammers are Targeting Stimulus Checks
Understanding fraud and scams.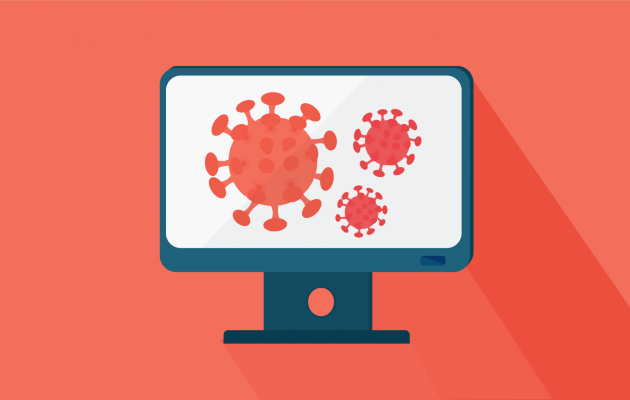 For those following closely, The IRS has updated their website as errors and questions have arisen about the government's economic impact payments. This includes some confusion by taxpayers on how to receive the stimulus check, which has created massive amounts of communication. Unfortunately, this movement of money has also attracted fraudsters and con artists.
There has been nearly 18,235 consumer complaints about alleged coronavirus-related cons and scammers received by the Federal Trade Commission. Consumers have reported losing $13.44 million dollars to fraud, according to FTC data.
It is important to note that the IRS will not:
Contact you by phone, email, text message, or social media with information about your stimulus payment. Anyone who does is a 

scammer phishing for your information

.

Contact you by phone, email, text message, or social media for verification of personal and banking information to receive your stimulus check. 

The IRS will not send you a stimulus check and then contact you and tell you they overpaid you and ask you to send the overage back by cash, money order, or wire transfer. That is a 

fake check scam

.

The IRS will not use an outside agency, suggesting that they can get your economic impact payment faster by working on the taxpayer's behalf.
Protect yourself
Only use the official 

IRS website

 to submit any of your information.

 

The vast majority of people do not need to take any action. The IRS will calculate and automatically send the stimulus check to those eligible.

To check on the status of your payment, you may visit the IRS 

Get My Payment

 portal. Here you can get your payment status, see your payment type, and provide your bank account information (if needed.) You will need your social security number, date of birth, and mailing address. They may ask questions from previously filed 2019 or 2018 tax returns to validate your identity. 
Scammers are hoping that people will be anxious enough about receiving their stimulus money quickly that they will take the bait before looking closely at the details. If someone has made contact with you, the IRS is encouraging taxpayers to report suspected scams by going to the report p

hishing and online scams

.
You are our most important asset, and we want to help you protect yourself at all times. Together, we can avoid the pitfalls of scammers and fraudsters. Should you have any questions or would like additional information, please do not hesitate to contact us. We are always here to assist you!