Important: Sun Valley Branch Closing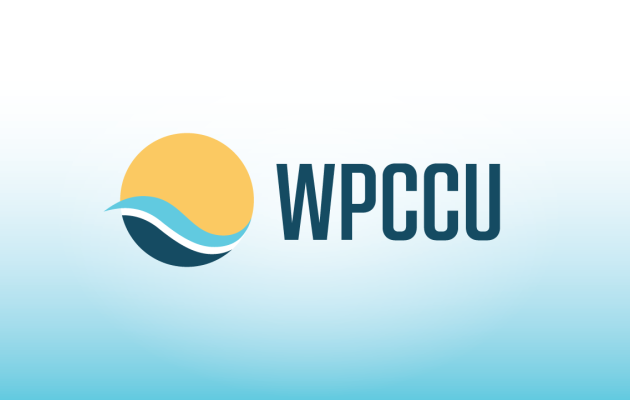 Dear Valued WPCCU Member:
As a member-owner of WPCCU, you rely on the credit union to provide products and services that bring added value to the entire membership.  Over the last several years, we have seen a greater shift toward online and mobile delivery channels.  More people across all generations are now using digital products and services.  In 2020, the pandemic greatly accelerated this shift as our members quickly made the transition from branch visits to using our online and mobile services.  This shift means we must adapt to the change in how our members now want to bank with us. 
After months of analyzing our branch and digital structure, market and economic conditions, along with prolonged challenges related to lease options, we have decided the best way to serve our overall membership is to close the Sun Valley branch effective Friday, April 28, 2023.  This will allow us to further enhance our digital services and shift staffing resources to the Northridge branch.  We will also be expanding Northridge branch business hours to include Saturdays in the San Fernando Valley. 
You will continue to have access to your accounts at any WPCCU branch location.  This includes the Northridge branch located at 16840 Devonshire St in the North Hills Plaza Shopping Center.  That branch will have expanded weekday hours of 8 am to 6 pm and Saturday hours of 9 am to 1 pm starting in May 2023.  In addition, you will still continue to receive the following conveniences:
Credit Union Shared Branch Network:  Conduct branch transactions at over 5,600 locations.  For our Sun Valley members there are five locations within nine miles of the branch. (see below for locations)
CO-OP ATMs:  Access one of the largest no-surcharge ATM networks with over 30,000 CO-OP ATMs nationwide.  This includes locations where you shop, like 7-Eleven, Costco, Circle K, Dunkin Donuts, and many more.
Online/Mobile Banking Services:  Review transactions, check special offers, apply for loans, deposit checks, transfer funds and review statements from anywhere.  Learn more on our website at www.wpccu.org 
New Personalized Service: Chat with us online and live. To get started, click the "Let's talk" button near the bottom right corner of our website.
Once again, we thank you for your continued loyalty and we greatly appreciate your membership.  If you have any questions about this branch closure or your WPCCU accounts, please feel free to call our Member Contact Center at (800) 300-9728.
Sincerely,
Patrice Mustafa
VP/Chief Operating Officer
As part of our CO-OP Shared Branch network, the locations below are available for you to conduct your financial business. Find Shared Branch and ATM locations at https://co-opcreditunions.org/locator