Mobile and Online Banking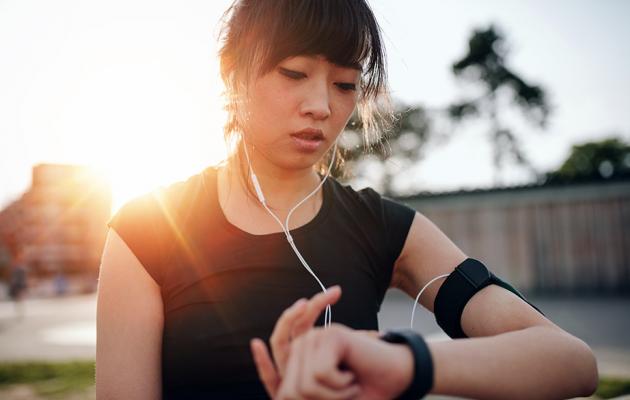 Keeping up with you
Our goal is to keep up with you by providing fast and easy access to your accounts. Your computer, tablet or cell phone is all you need to stay connected. Get set up on the online banking page or download our app
The WPCCU mobile app gives you freedom to access your accounts from any tablet or cell phone, wherever you are.
On the go and easy to use
Pay your friends or set up a budget with just a few clicks. We make life easier.
Get set up on online banking page or download our app. For help, call a representative at 800-300-9728.
Discover how easy it is to do what you want. We'll show you how to make the most of it. Enjoy the convenience and the cool banking solutions we provide you.
Download the Apps
Download the iPhone app from the iTunes App Store or the Android app from Google Play.