WPCCU Expands into San Bernardino County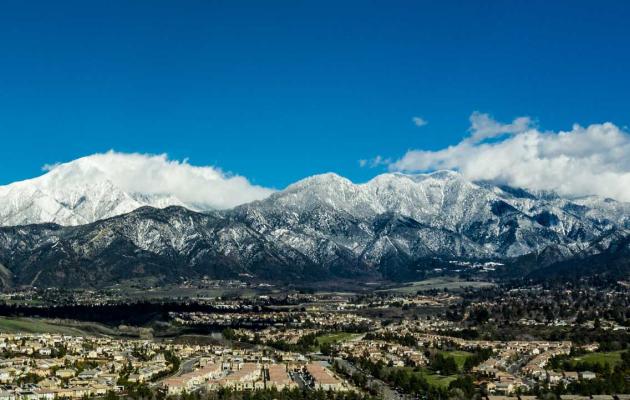 WPCCU is a financial institution whose purpose is to improve the financial lives of those who use our products and services. That is our core objective. Formerly, we could only extend our services to people who lived, worked, worshiped or attended post-secondary school in Los Angeles County. We are now able to help those in San Bernardino County as well.
All it takes for you to join us is to open up a savings account ($25 or more if you like.) That's it. Once you do, you will be able to experience our services and our competitive products, first hand. 
Membership benefits
We have what you would expect a financial institution to have, plus a bit more. For example, we have a no fee checking account that doesn't require a minimum deposit in order to avoid a monthly service charge (you can open it up with as little as $10.) We have auto loans (very competitive rates plus a 90 day deferral of first payment), home loans, special seasonal loans, and a great online banking and mobile app. Our credit cards carry a very special benefit that you will seldom see. We do not charge either a balance transfer or cash advance fee.
And, we like to have fun. Might be a tiny bit old-fashioned but we love to do sweepstakes and photo contests.
Explore our website, wpccu.org. We care about your financial well-being. Please take a look at our Financial Wellness section on our homepage. All of the tools, resources and services, including individualized counseling are offered at no cost to you.
To start your journey with us, just click on the "GET STARTED" icon. Thanks for your interest.