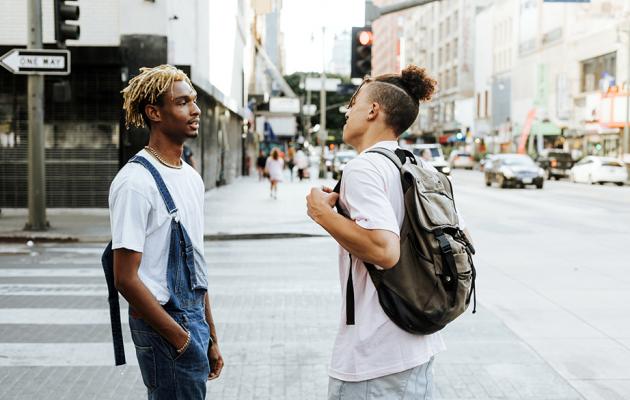 Money challenges don't have to leave you shaking
No TED talk here. Take charge by being smart with your money. Start with the biggest expenses, like rent. Get a roommate or two. Is the car acting up? Might be better going to someone who can fix it right the first time. Or, ride share.
Your checking account is next. If it is at a bank, time to bounce. The fees are your receipts. WPCCU's Power Checking could save you a lot, and still have all the remote access services you need.
It's really not extra
If money concerns you, take a breath, step back and then reach out to WPCCU. Use the form below to get a pro working for you. In the meantime, here are a couple of online resources you might like.
Balance Financial Counseling
BalanceTrack
Budgeting
CreditUnionsRock
Claim Your Youth
College Financial Aid