Power Pledge Secured Loans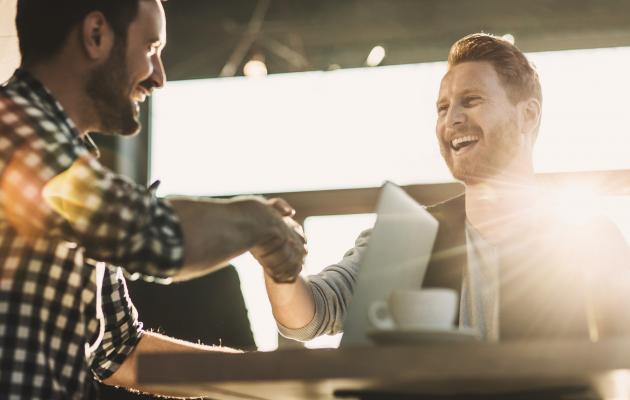 The easiest and most affordable loan, made possible with your savings
This is practically a no-brainer. You have accumulated a significant deposit balance that is your security nest egg. An unexpected, significant expense pops up and you want to keep that nest egg intact. You also want to avoid the traditional loan application process.
So, you pledge those funds as collateral to get a Power Pledge Secured loan that charges just 3% more than the share dividend rate you will continue to earn. This makes a Power Pledge Secured loan a very affordable personal loan. And since the collateral is on deposit at WPCCU, your loan is guaranteed, no credit report or traditional loan application process required.
The repayment terms are very generous, too, creating a low monthly payment. See the current Power Pledge Secured Loan rates and terms.
Connect with a member representative today
Email disclaimer
Water and Power Community Credit Union will never request sensitive information such as Social Security numbers, Online Banking PINs, passwords, or account numbers by email or text message. Please beware of solicitors who ask for sensitive information. If you receive an email or text message or any other forms of solicitation requesting this type of information, please contact Water and Power Community Credit Union immediately: 800-300-9728. To learn more about our policies please click here >