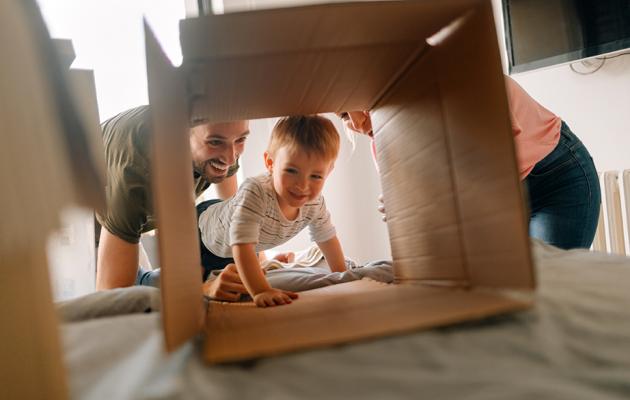 Fixed on you
Fixed rate 1st mortgage loans are the first home loan most people consider and for good reasons. If rates are at historical lows, like they have been in recent years, then a fixed rate for 5, 10, 15, 20 or 30 years can make a lot of sense. And yes, we have all of these fixed rate 1st mortgage loans available.
So, which of these home loans best suit your needs? That's where a WPCCU real estate loan professional can help you pick the loan best for your situation. You might be surprised how savvy they are and how fast and easy it is to buy a home, even in the high-priced Los Angeles County market. We can't approve everyone, but we work very hard to do so and close a lot of loans as a result.
In the meantime, you'll find couple of websites that you might find useful on the right.
Here is a checklist of required documents to begin your application process. Our goal is to get you the loan in the fastest and easiest manner possible. Use the Let's Connect form below to get started or call or come into a WPCCU branch nearest you.
Connect with a member representative today
Email disclaimer
Water and Power Community Credit Union will never request sensitive information such as Social Security numbers, Online Banking PINs, passwords, or account numbers by email or text message. Please beware of solicitors who ask for sensitive information. If you receive an email or text message or any other forms of solicitation requesting this type of information, please contact Water and Power Community Credit Union immediately: 800-300-9728