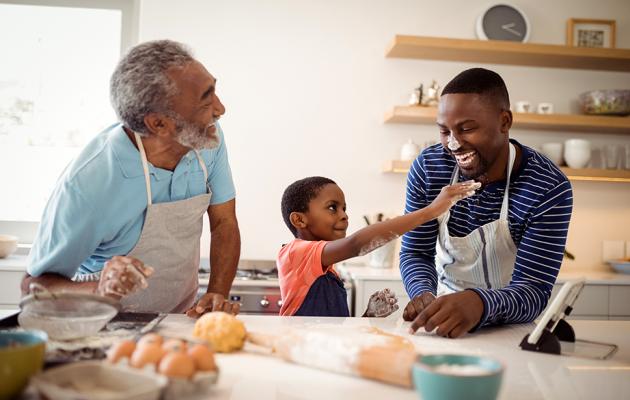 They are called 2nd mortgages, but they are 1st in value
A fixed rate and term 2nd mortgage is your reward for accumulating equity in a home. It's as simple as that. A 2nd mortgage typically has superior rates and terms compared to product specific loans, like a car loan. And with a maximum loan balance of $100,000, the fixed term, rate and payment of a 2nd mortgage could be the most flexible and valuable loan you can get.
Traditional uses of a 2nd mortgage include home improvements, as a down payment for buying another home or operating capital for a small business. But since it is your home equity you are leveraging, there is literally no restriction on what you can use a 2nd mortgage for.
WPCCU provides 3 repayment term options, either 5, 10 or 15-years. The 5-year option tends to be ideal for the most cost-effective way to consolidate and pay-off higher rate debt. A 10-year 2nd mortgage could be your best option to finance a recreational vehicle, trailer or boat.
And unlike normal consumer loans, a home equity-based 2nd mortgage could have tax advantages for you. Always check first with a professional tax advisor to see what tax advantages you might have in using a 2nd mortgage.
Review the checklist of required documents to begin your application process. Our goal is to get you the loan in the fastest and easiest manner possible. Use the Let's Connect form below to get started or call or come into a WPCCU branch nearest you.
Connect with a member representative today
Email disclaimer
Water and Power Community Credit Union will never request sensitive information such as Social Security numbers, Online Banking PINs, passwords, or account numbers by email or text message. Please beware of solicitors who ask for sensitive information. If you receive an email or text message or any other forms of solicitation requesting this type of information, please contact Water and Power Community Credit Union immediately: 800-300-9728