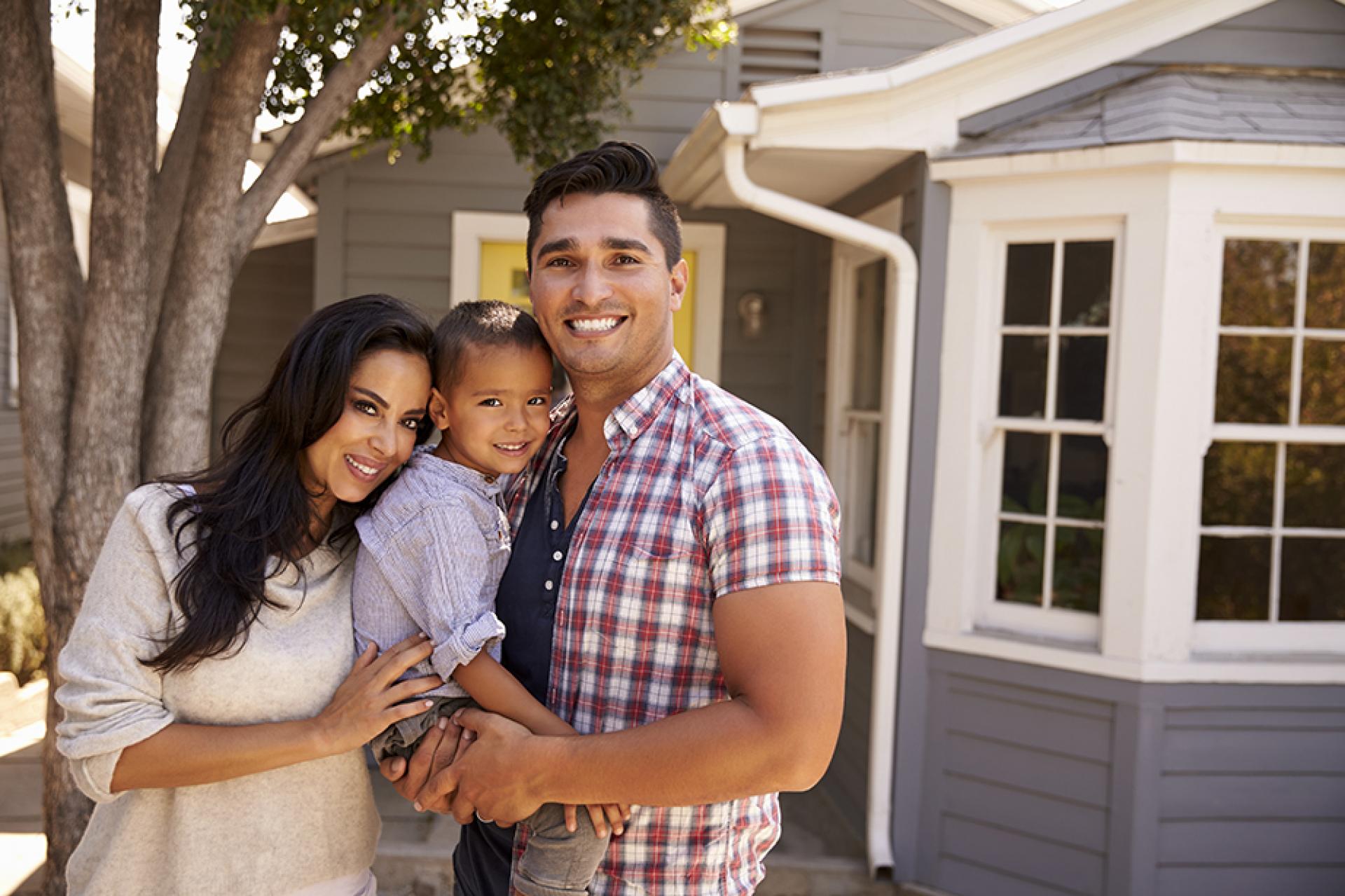 You're bucks up when rates go down
There are many market forces that affect mortgage interest rates. Sometimes they go up, other times down. When mortgage rates drop below the rate you are currently paying, refinancing may save you money, potentially a lot. But you should know what you want to accomplish before refinancing.
Just want a lower monthly payment or get a fixed-term loan? Refinancing your higher rate loan for a lower rate with the same repayment term will lower your monthly payment. Consider any upfront costs, like appraisal and documentation filing fees. A slightly lower monthly payment could take a year or so to recapture the upfront costs.
Want to pay your home off faster? With a big enough difference in the rate, it's possible to both lower your monthly payment and shorten the pay-off time. Sweet!
Want to pull equity? There are many ways to use home equity that could make financial sense, like improving the property to raise its value, or purchasing a second property or investing in a business. But think long and hard over using your precious equity on things that depreciate and/or you would normally finance for short periods of time. A WPCCU Special Savings account is the better way to fund a dream vacation or event, like a wedding. A loan specifically for a motorhome, boat or trailer will very likely cost less than using home equity.
We are here for you to make refinancing your home as simple as the 1-2-3 steps shown above. Use the "Start Now" button, call or come into a WPCCU branch nearest you.