FHA & VA Insured 1st Mortgage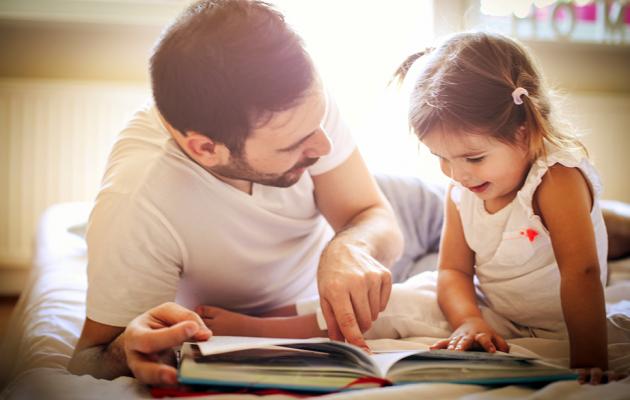 A little help goes a long way
WPCCU is an approved lender in US Federal Government home loan assistance programs provided separately by the Federal Housing Administration (FHA) and the US Department of Veteran's Affairs (VA).
A step up, not a hand out
The FHA assists lower income Americans to obtain a mortgage loan when they might not otherwise be able to afford. The FHA provides the lender, in this case WPCCU, with insurance to cover potential loan losses. This allows FHA-approved lenders to accept higher credit risk, in the form of lower credit ratings and higher debt-to-income ratios. For many, an FHA-insured mortgage loan is the only way to step up to home ownership.
See the FHA Resource Center here.
You served, so the VA serves you
Eligible veterans and their surviving, unmarried spouses are eligible to apply for a mortgage loan guaranteed by the VA. This guarantee allows qualified veterans to purchase a home with as little as no down payment and without requiring private mortgage insurance (PMI). Other benefits exist and WPCCU stands ready to assist qualified US veterans obtain the home loan benefits they earned with their service.