Adjustable Rate 1st Mortgages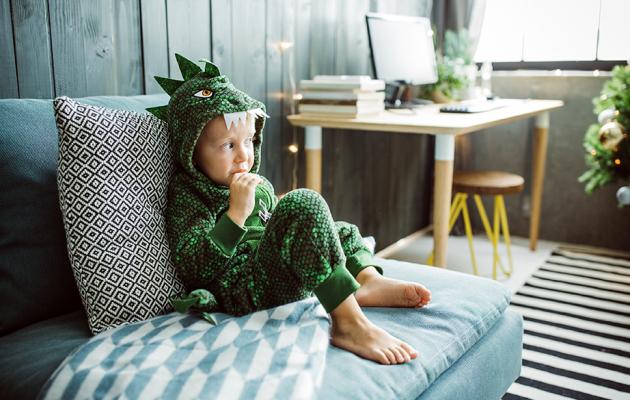 Adjustable, flexible, sensible
Sure, everyone thinks the 30-year fixed rate mortgage is the best. But the National Association of Realtors in their 2018 Profile of Home Buyers and Sellers said "sellers typically lived in their home for nine years before selling." That's right, just 9 years in the home before selling. So, all of a sudden, the lower rate adjustable mortgages start to sound sensible.
WPCCU provides you the best of both worlds with Hybrid Adjustable Rate Mortgages (ARMs). All payments are amortized for a 30-year term, just like traditional mortgages. They are called hybrids because they fix the rate for either 1, 3, 5, 7 or 10 years, before switching to an annual adjustable rate format. That's why they are shown as either 1/1, 3/1, 5/1, 7/1 or 10/1 ARMs.
The cost savings are real and significant. Let's say you will sell your home in 9-years. At current rates, 10/1 ARM will typically save you more than $10,000 of interest payments in those 9-years, compared to a 30-year fixed rate mortgage. That's a lot more cash for you. Who knew?
In the meantime, you'll find a couple of websites that you might find useful on the right.
Review the checklist of required documents to begin your application process. Our goal is to get you the loan in the fastest and easiest manner possible. Use the Let's Connect form below to get started or call or come into a WPCCU branch nearest you.
Connect with a member representative today
Email disclaimer
Water and Power Community Credit Union will never request sensitive information such as Social Security numbers, Online Banking PINs, passwords, or account numbers by email or text message. Please beware of solicitors who ask for sensitive information. If you receive an email or text message or any other forms of solicitation requesting this type of information, please contact Water and Power Community Credit Union immediately: 800-300-9728