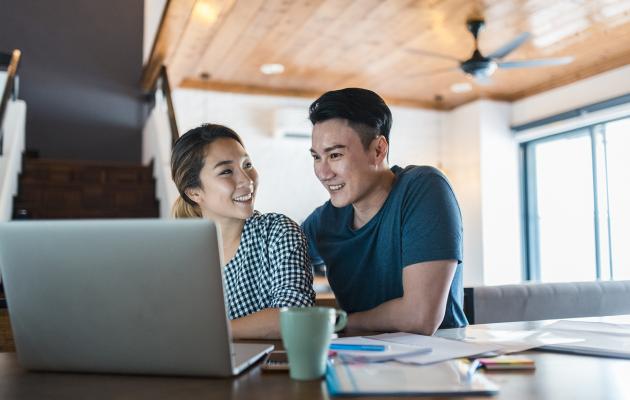 The advantage is yours
If using direct deposit of your paycheck or being able to maintain a $2,500 total WPCCU deposits is your thing, then Advantage Checking is your account. You'll earn quarterly dividends with no monthly service fees.
Go to the Quick Links above to browse the checking support services that will make your life easier.
Connect with a member representative today
Email disclaimer
Water and Power Community Credit Union will never request sensitive information such as Social Security numbers, Online Banking PINs, passwords, or account numbers by email or text message. Please beware of solicitors who ask for sensitive information. If you receive an email or text message or any other forms of solicitation requesting this type of information, please contact Water and Power Community Credit Union immediately: 800-300-9728