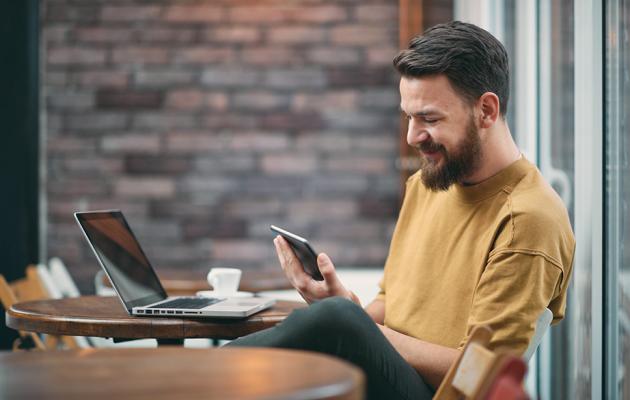 Old school meets new school!
If you're on the fly with no time to log in, give Bank-by-Phone a try!  Dial 800-300-9728, press option 1, enter your account information and ...
Check your account balances
Withdraw funds
Transfer funds
Make payments
Verify cleared checks
Stop payment on a check
Just call and complete the transactions you need. Sometimes old school can be new school!
No application required, just call 
WPCCU's Bank by Phone does not require you to apply or download an app. Just call and listen to the transaction options available to you. Sometimes, old school ways are surprisingly great.