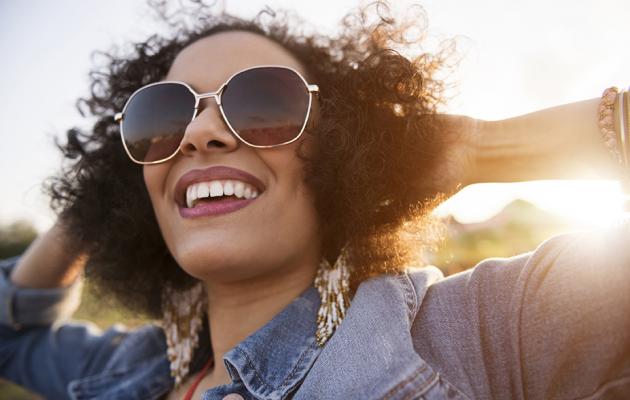 Cover up if you feel a draft
One of the best features of WPCCU's checking account is its multiple options for overdraft protection. Let's face it, a busy life can easily find you making the mistake of overdrawing your account. WPCCU wants you to be fully covered, so you don't get overdrawn or find yourself in the embarrassing and inconvenient position of having a transaction denied for lack of funds.
Link to your WPCCU savings or money market account
When you link your WPCCU checking account to either your savings or money market account, we will transfer the funds needed to cover your check. There is a $5 charge for each overdraft protection, with a limit of 6 times per month.