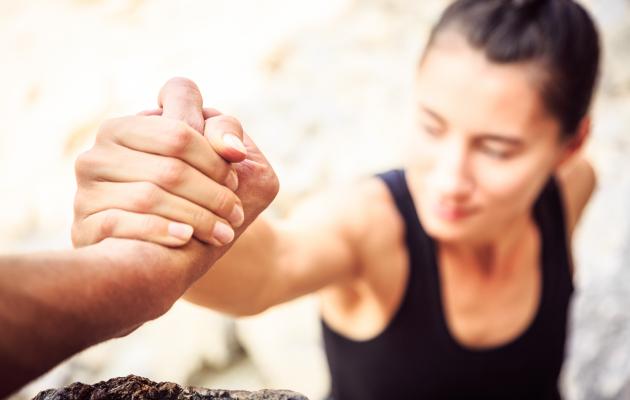 We have your back
Sometimes, life can throw an emergency at you that requires more money than you have at that moment. And when it does, WPCCU's Courtesy Pay can be a blessing.
Courtesy Pay is an opt-in service that is in addition to other overdraft protection services we offer. Courtesy Pay charges you a fee each time WPCCU covers your overdraft. Currently this fee is $29 per overdraft and is subject to change only with proper advance notice to you.
You must complete an application and consent to have Courtesy Pay added to your WPCCU checking account. To request Courtesy Pay overdraft coverage for ATM withdrawals and one-time debit card purchases, please contact a member services representative at any of our branches. You may also contact us at 800-300-9728 to make this request.